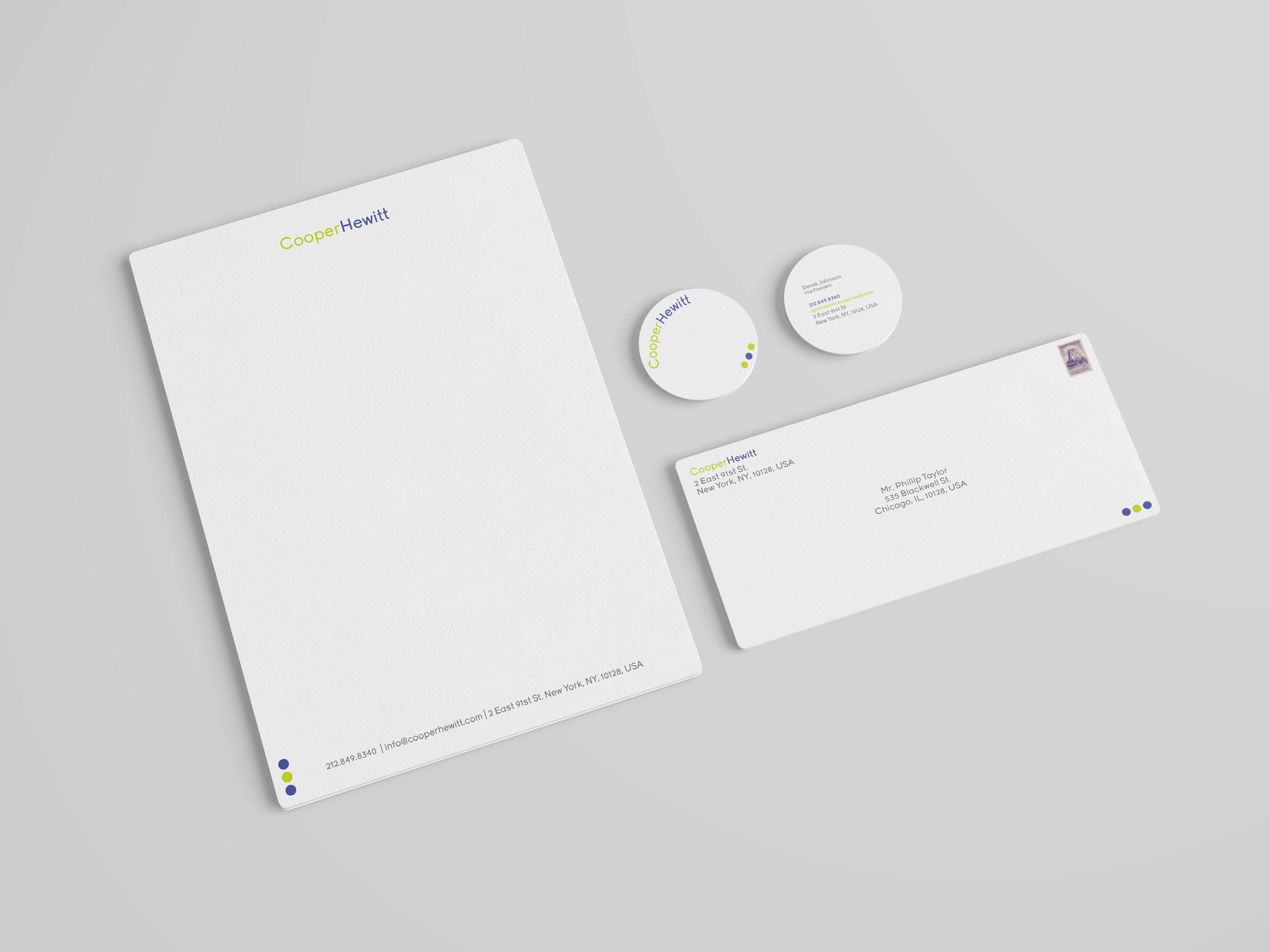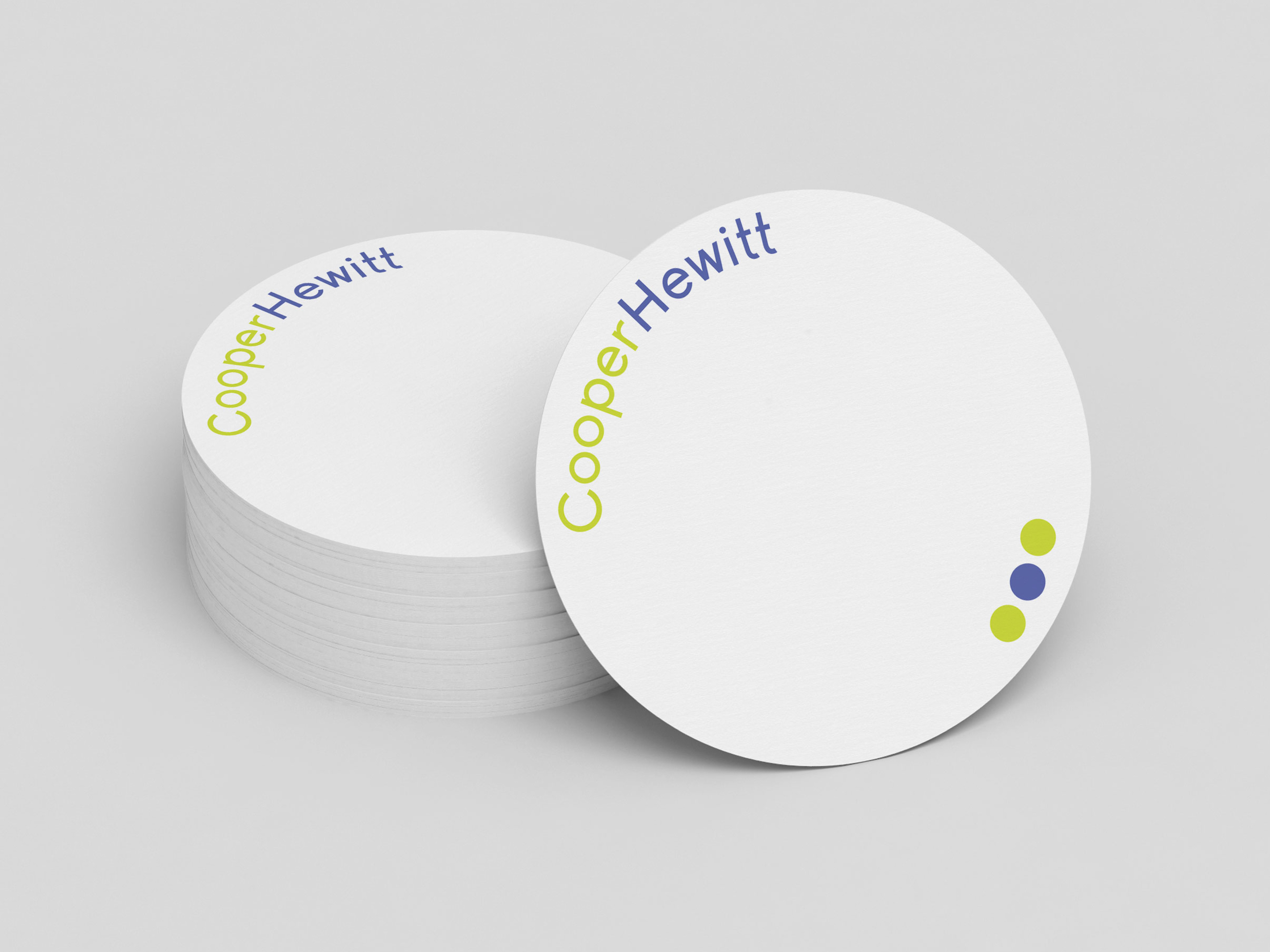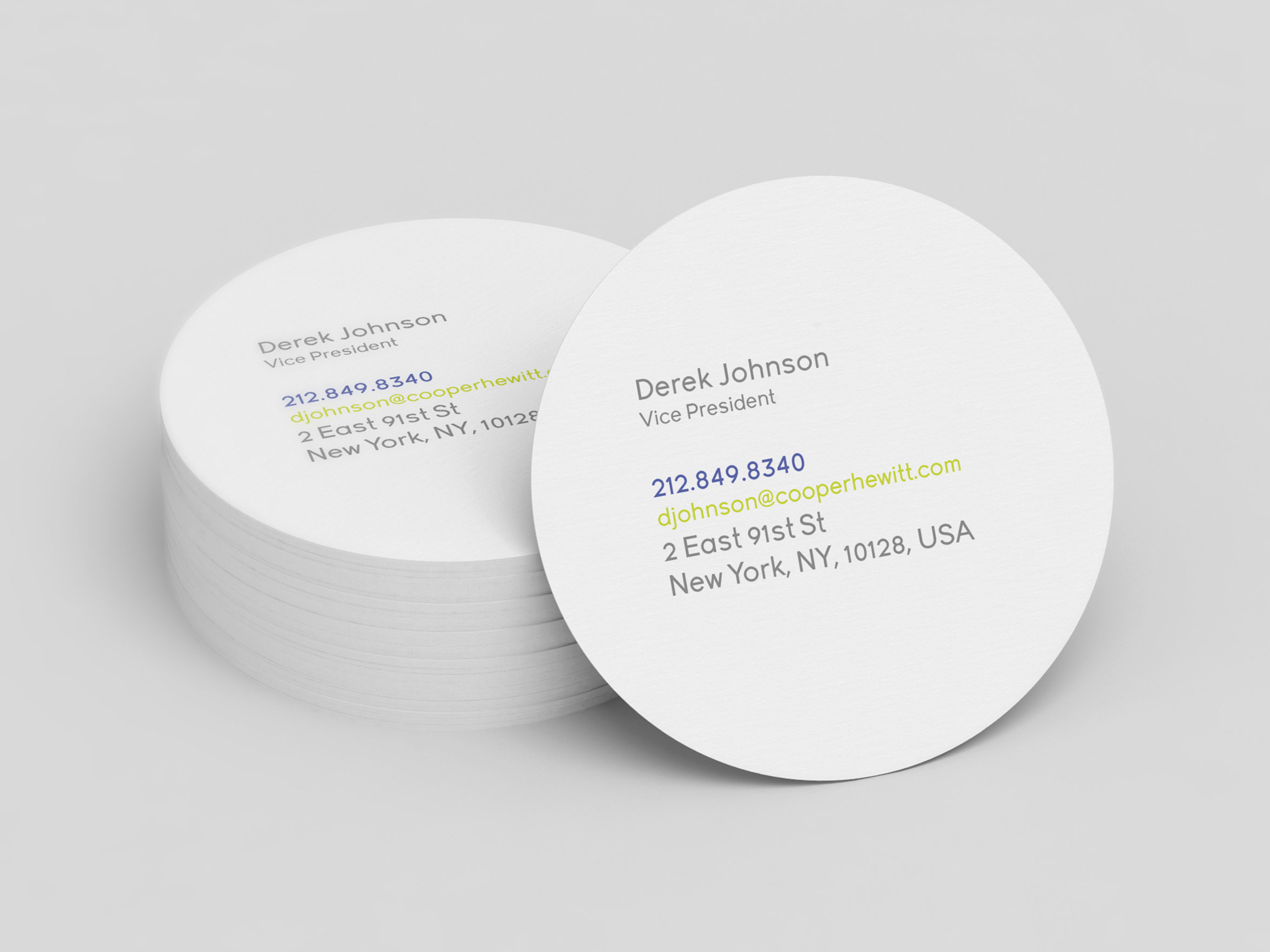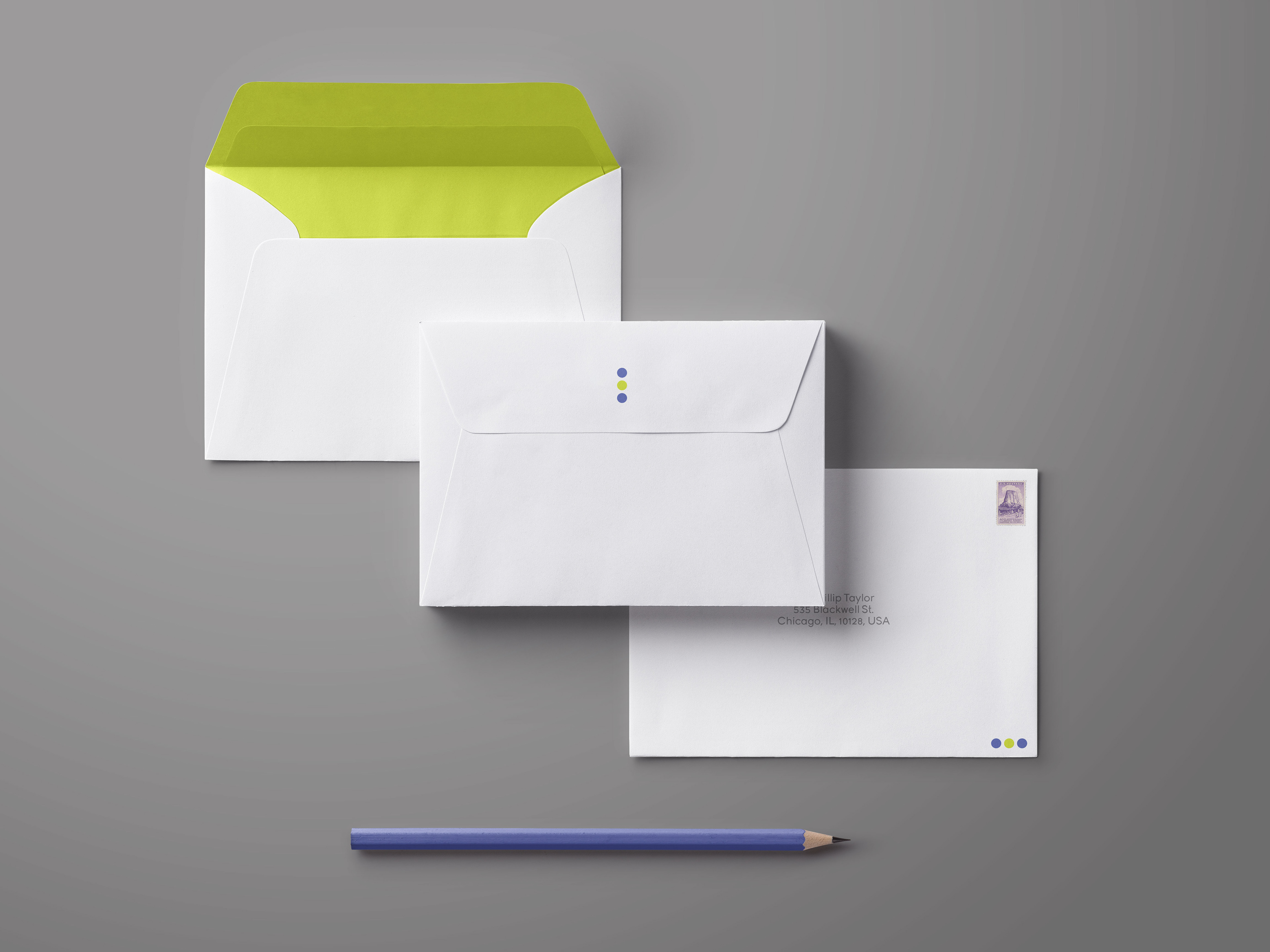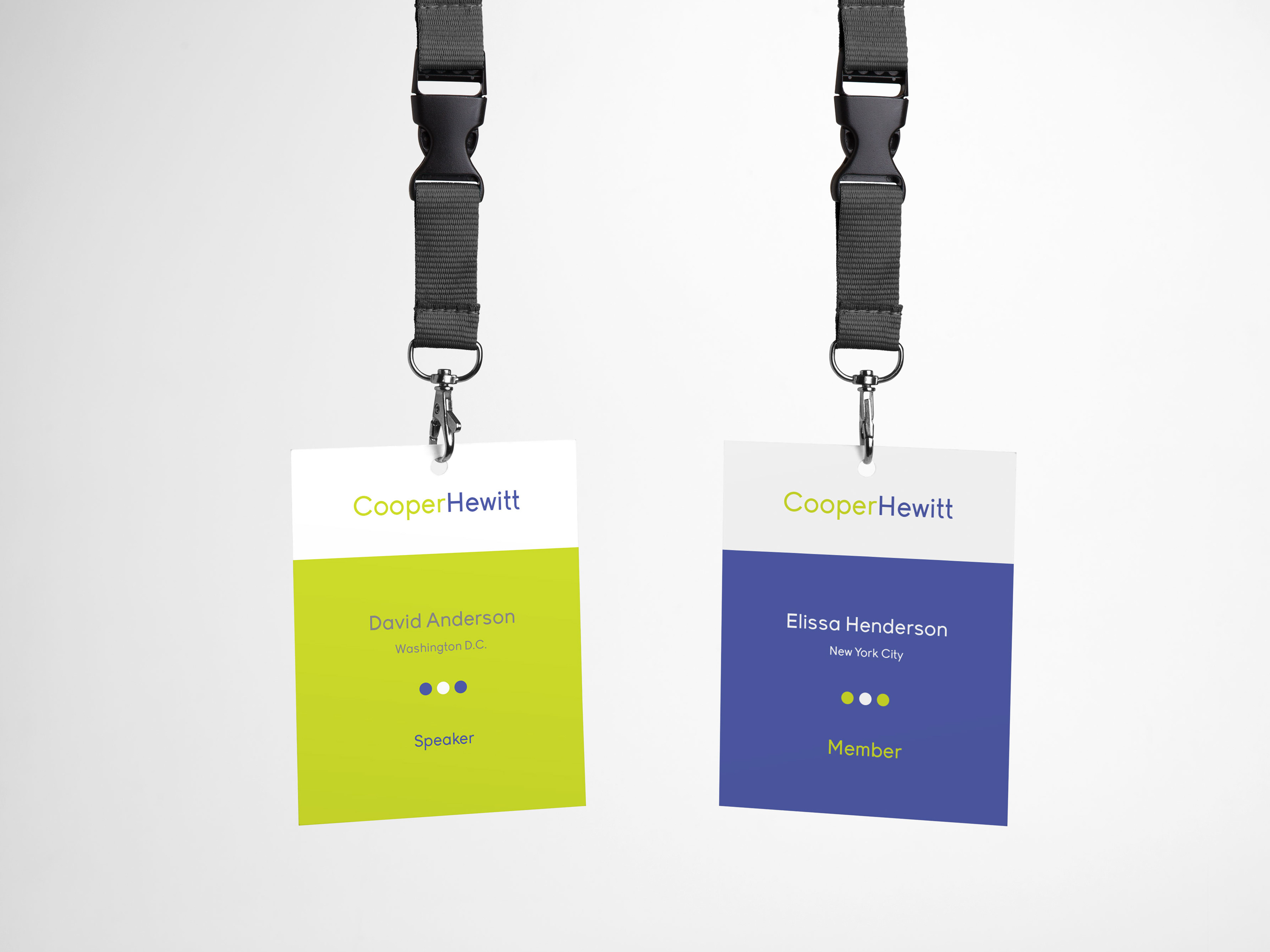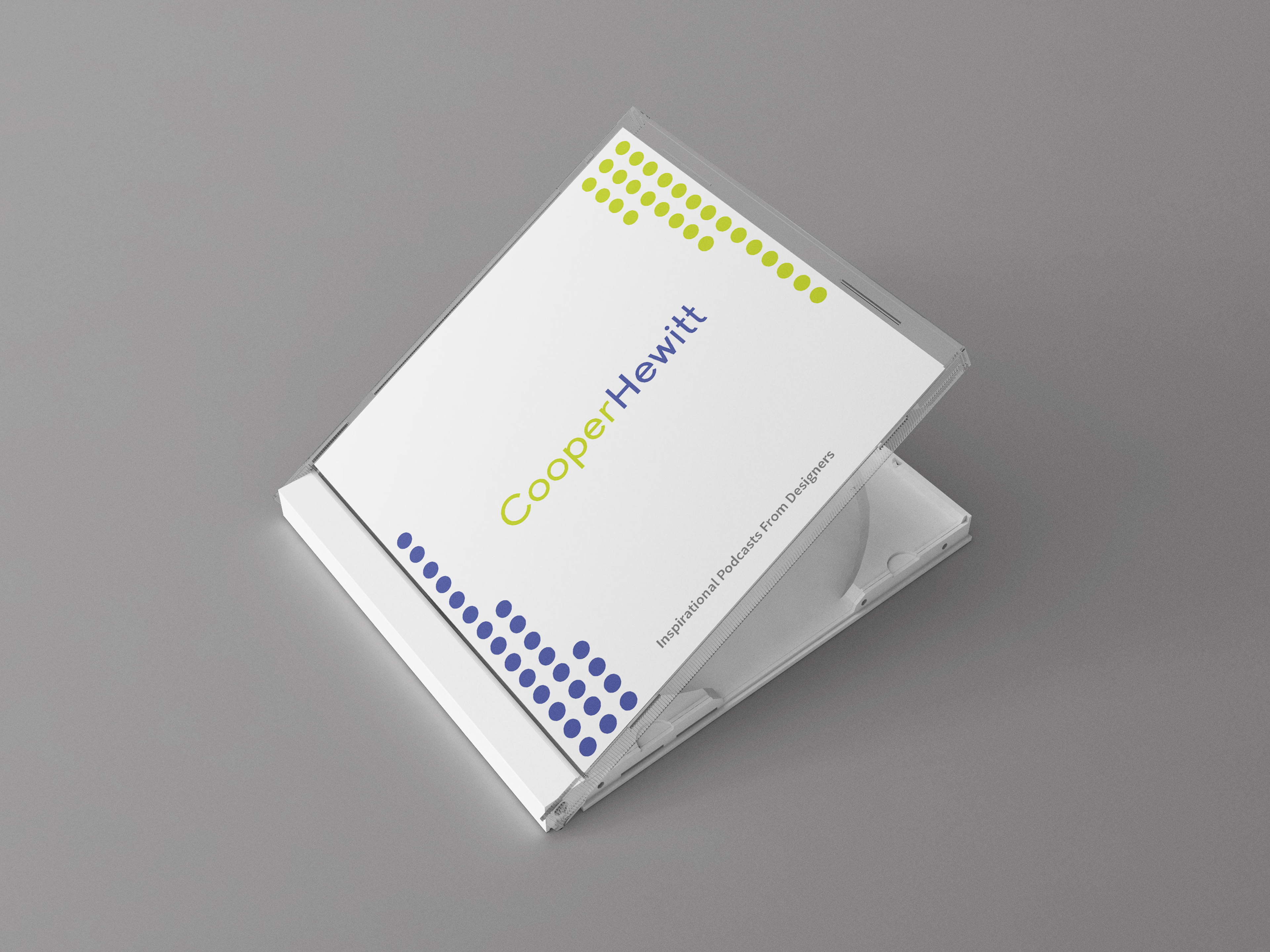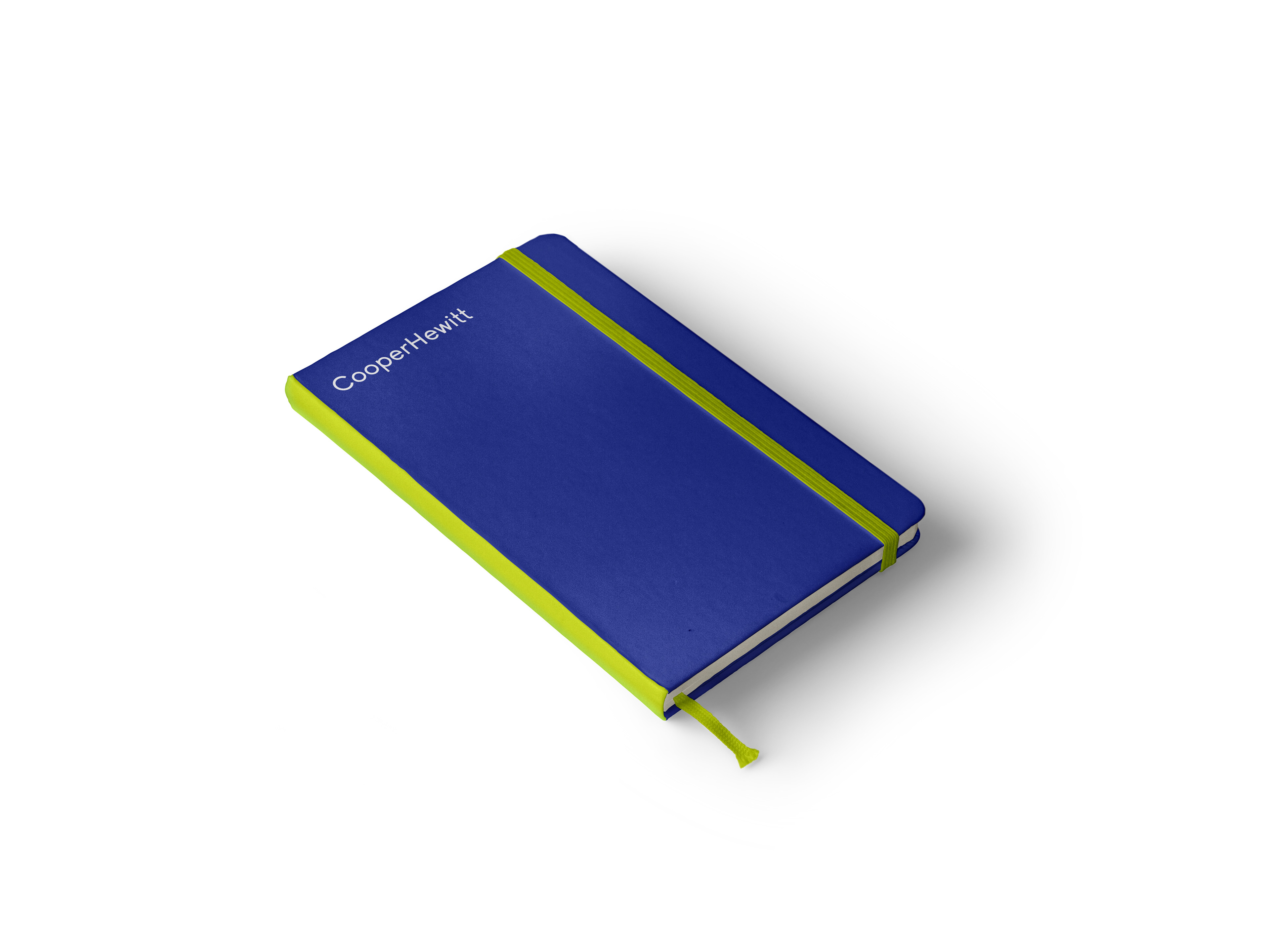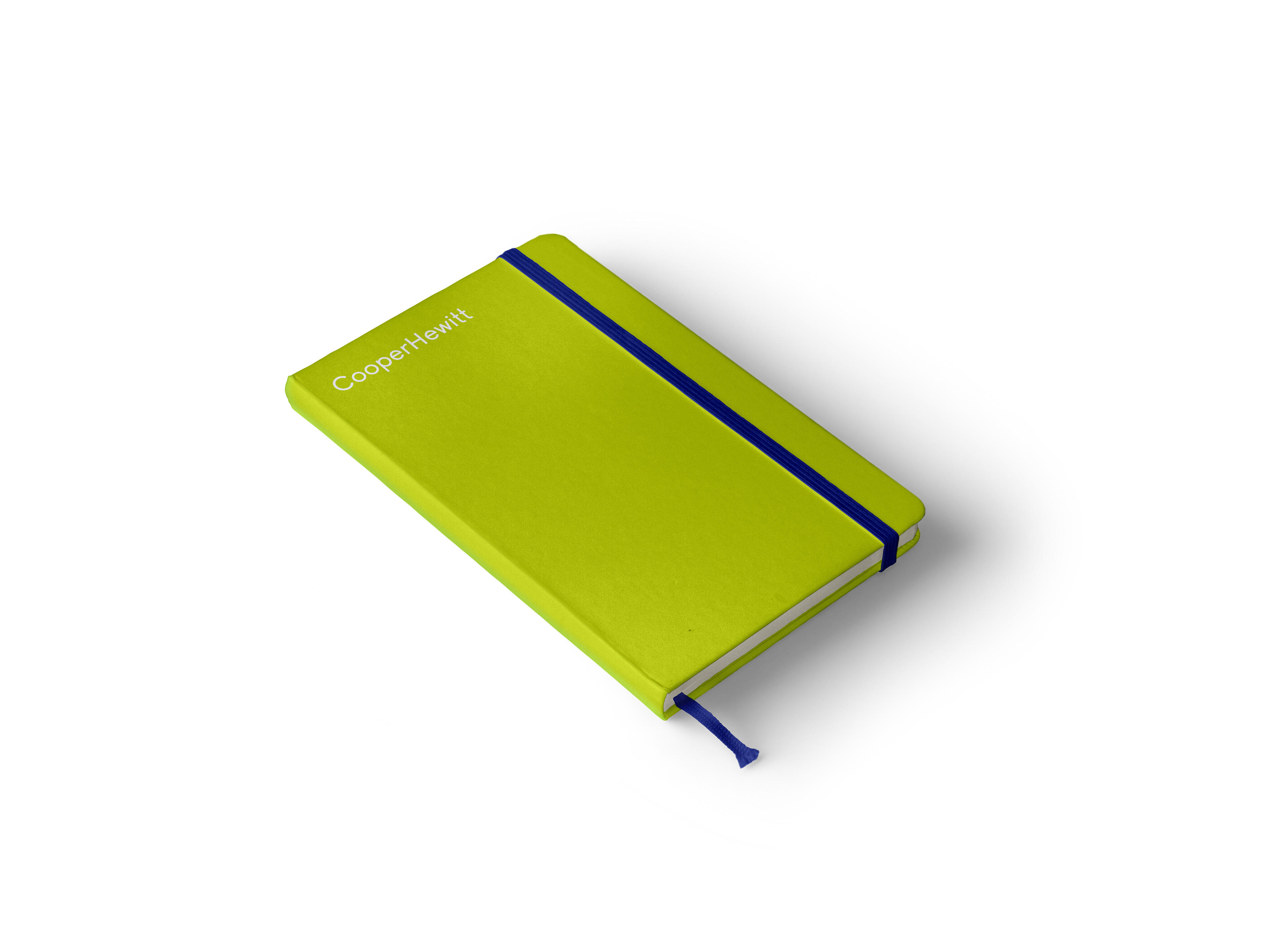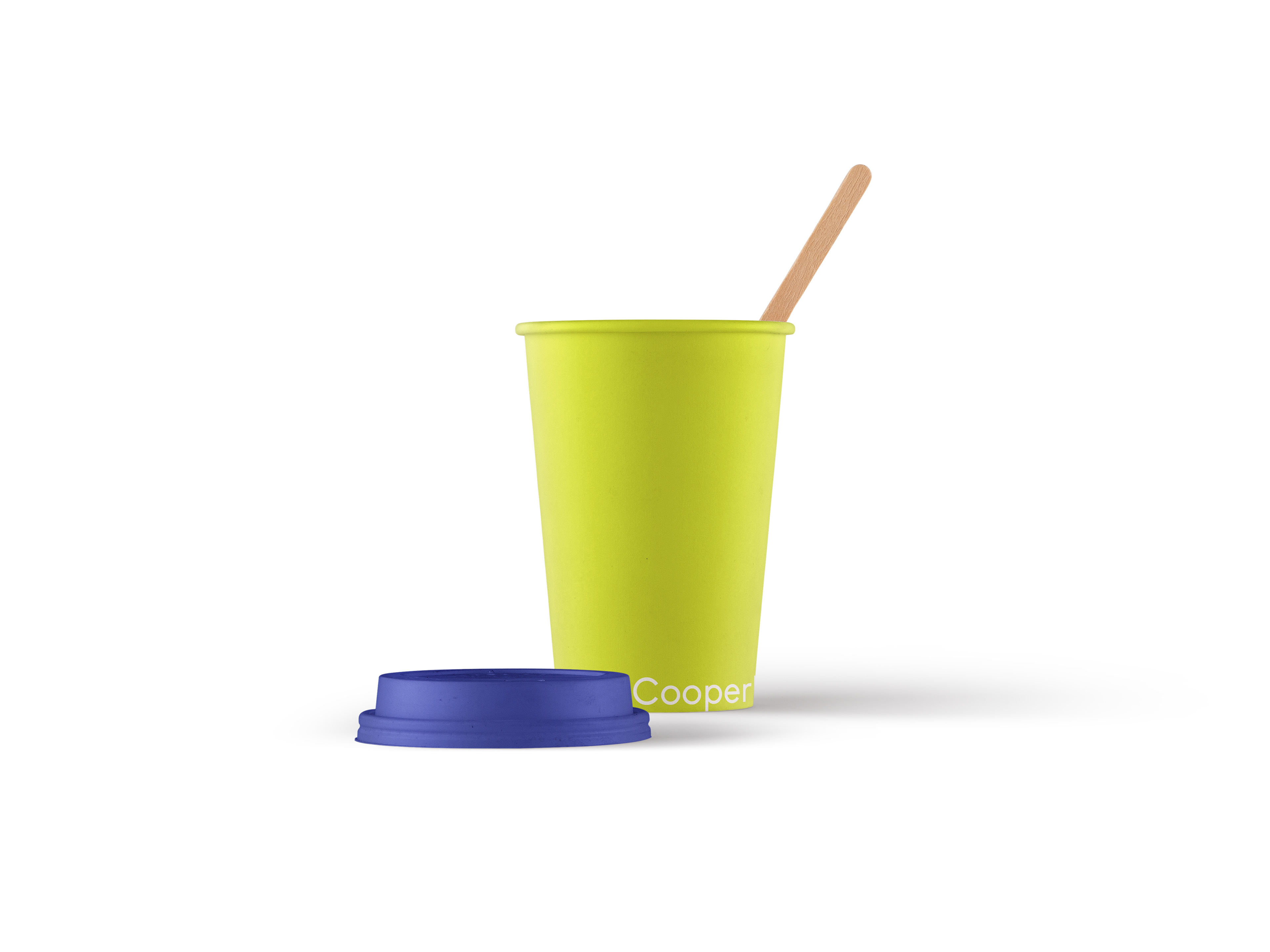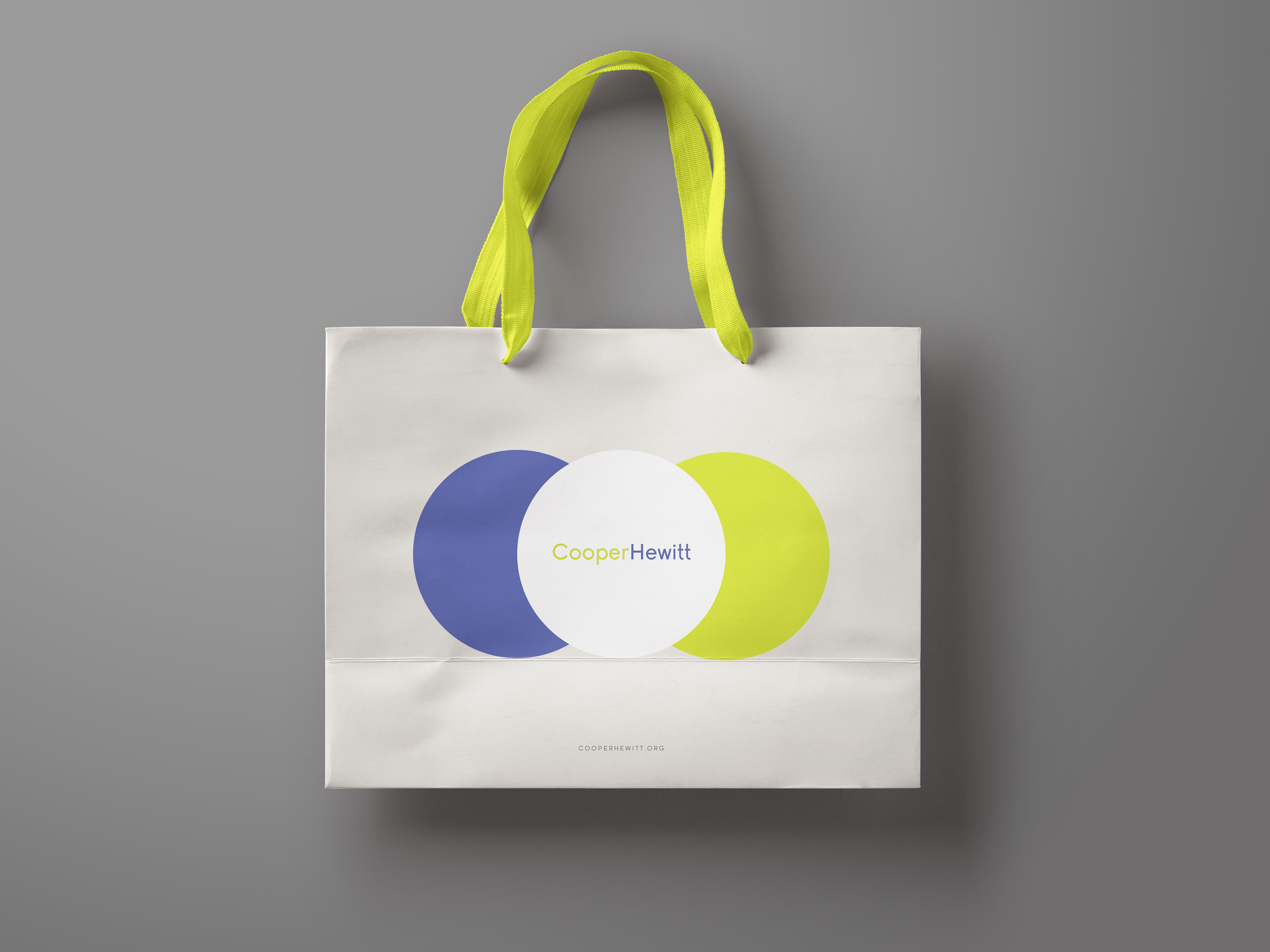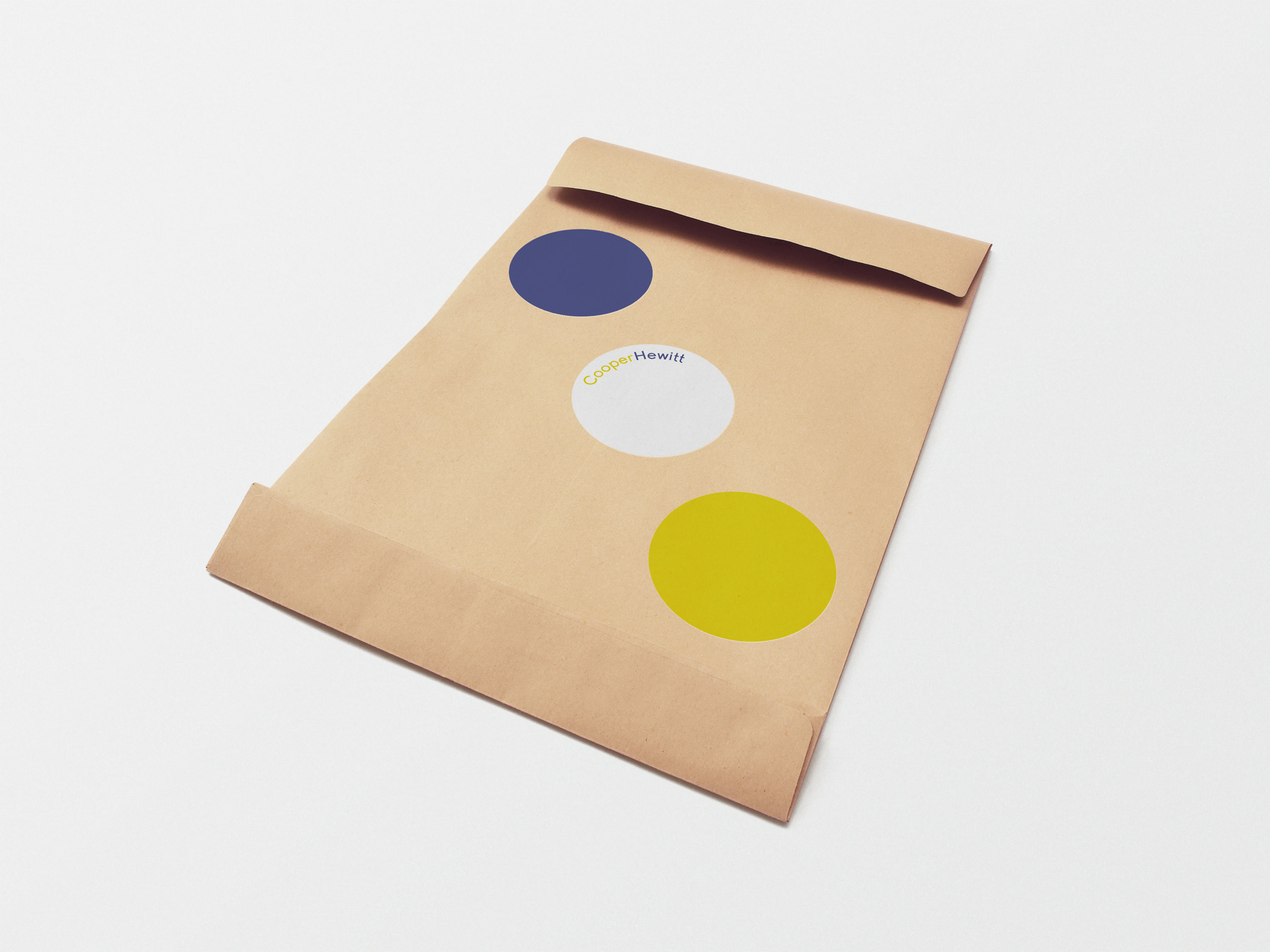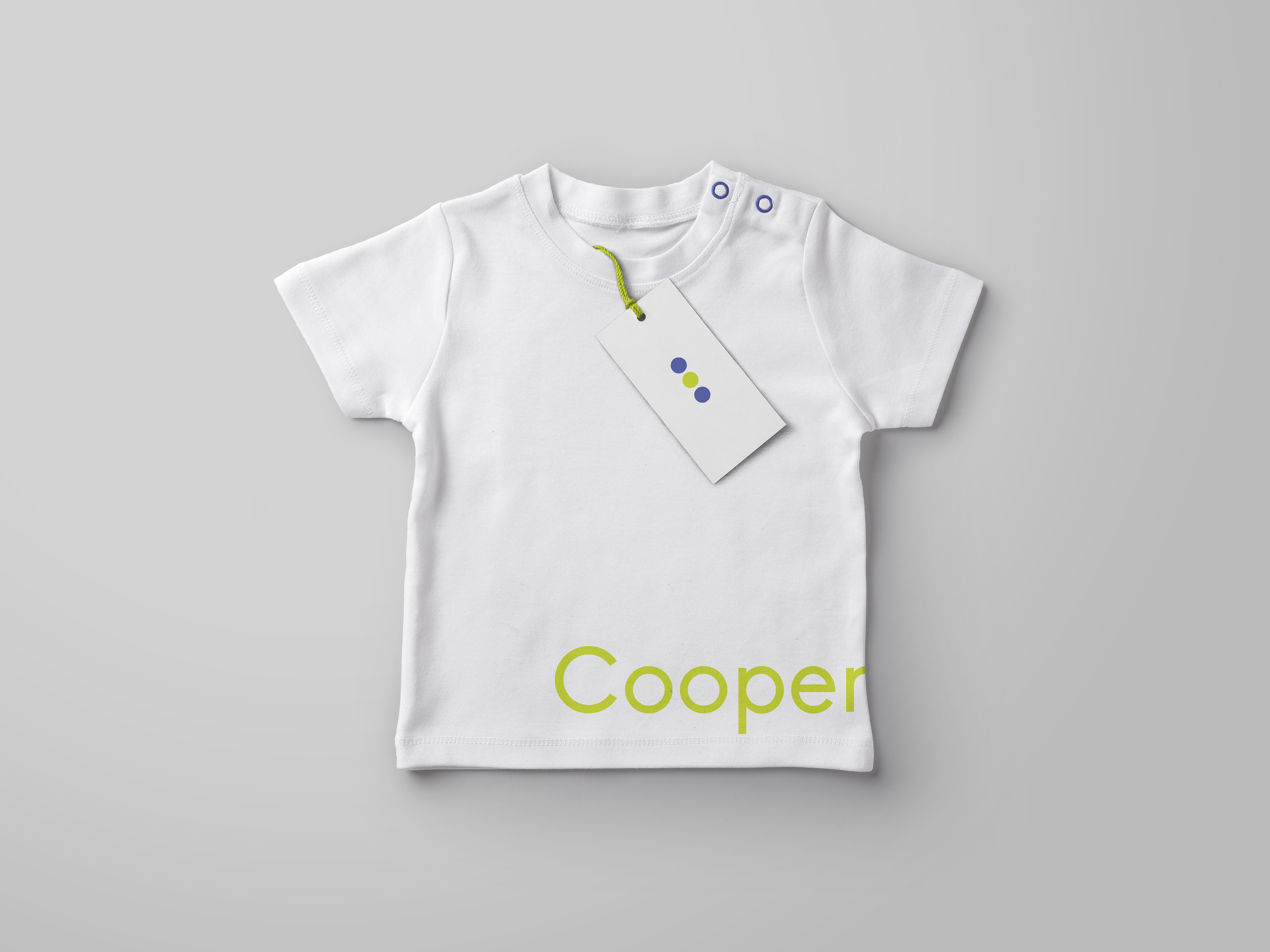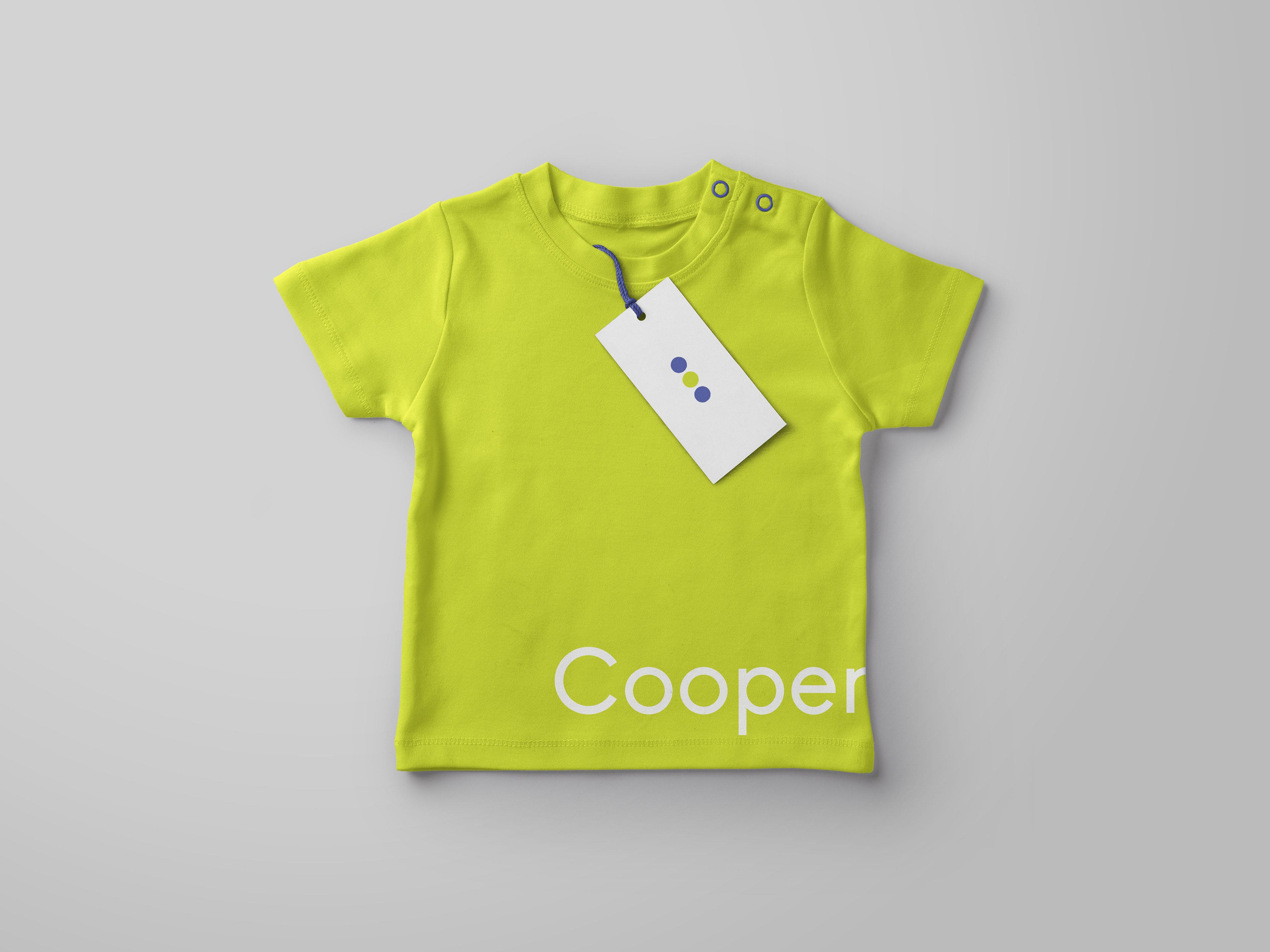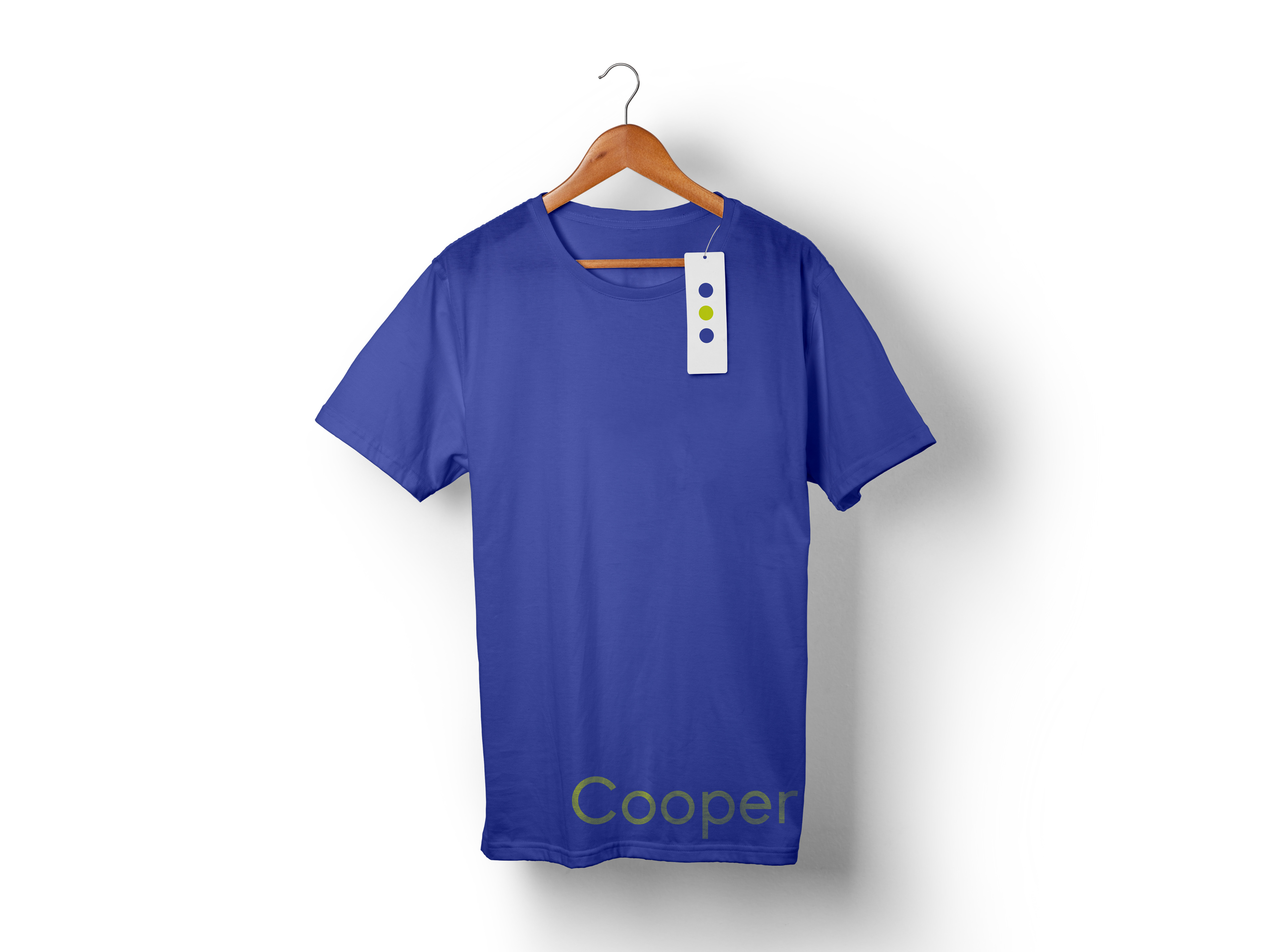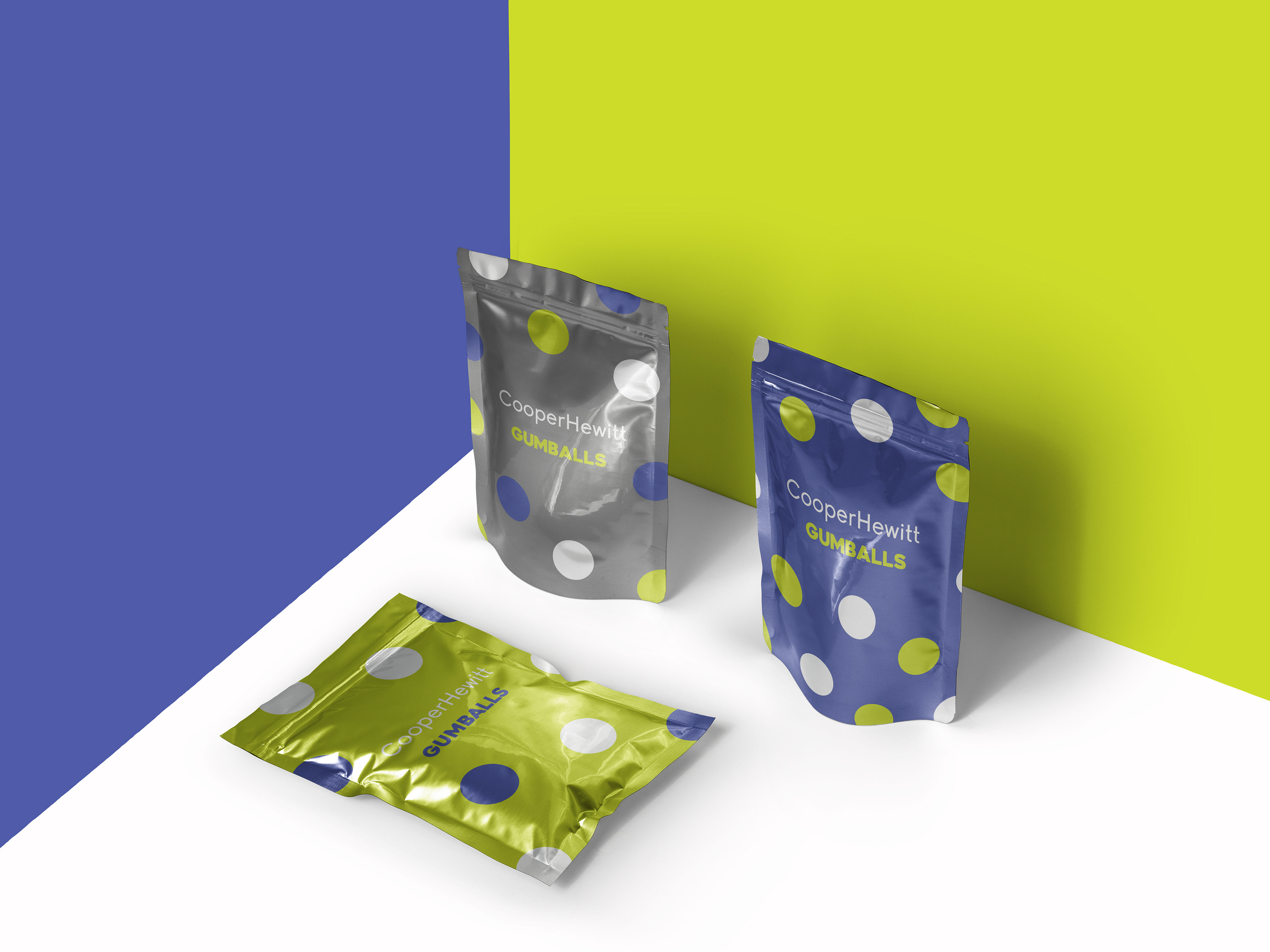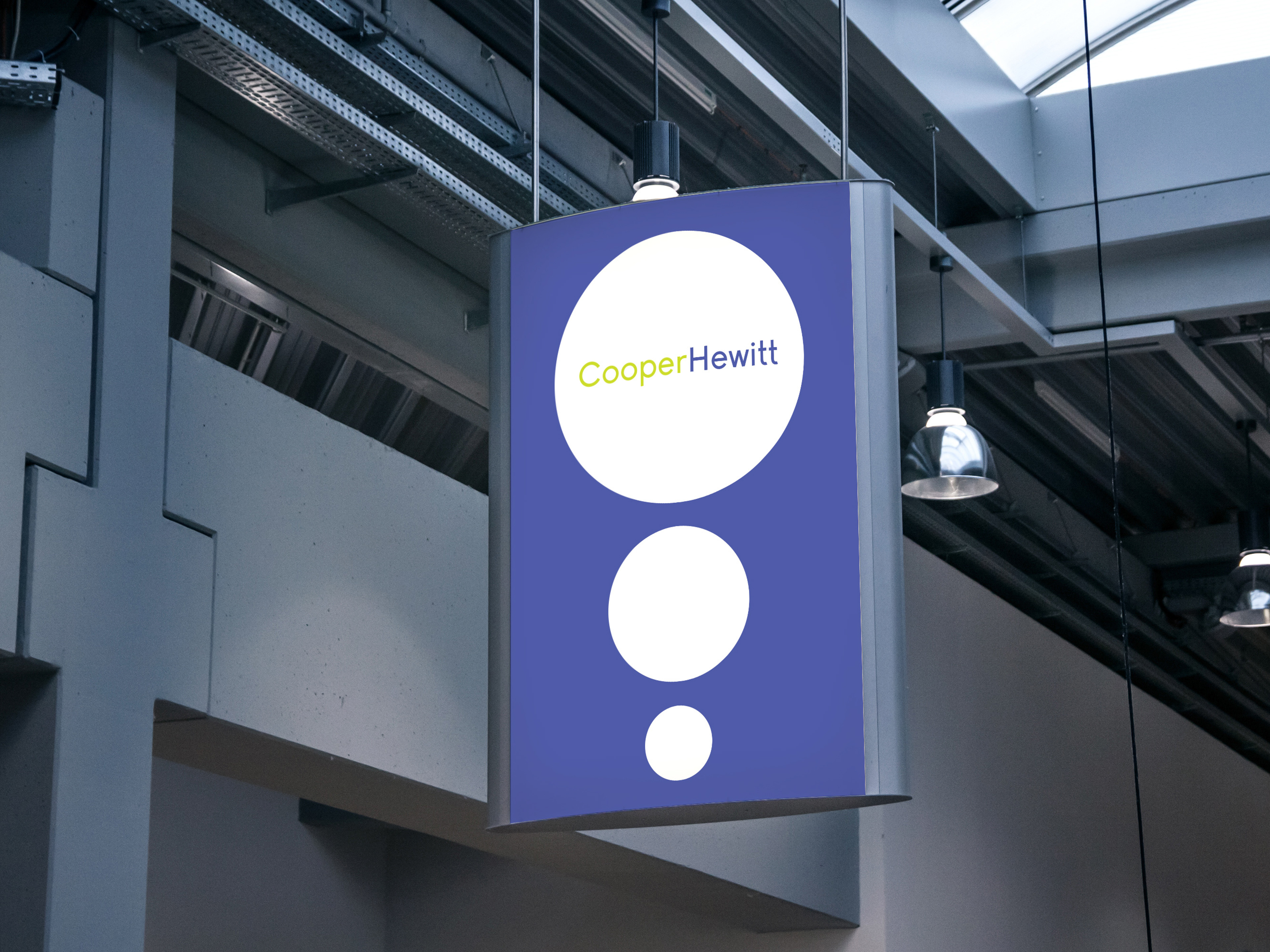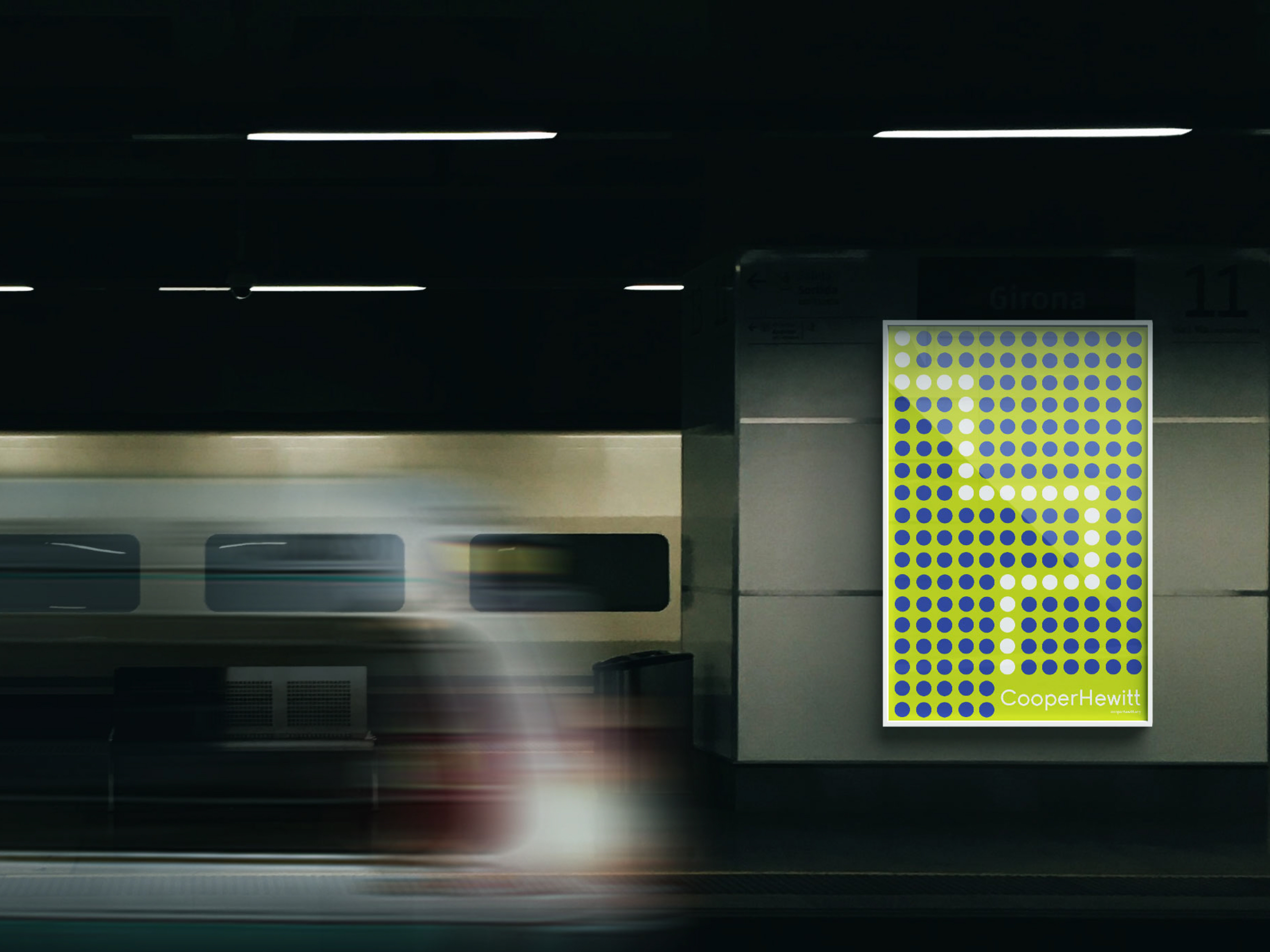 Cooper Hewitt, a Smithsonian Design Museum is located in New York City, and is challenged by competitors who seek to attract guests worldwide. Through redesigning print, digital, signage, and merchandise, the personality and style of this historic and contemporary design museum is showcased.
Laura Lian's brand transformation expresses Cooper Hewitt's mission in a new, creative manner. She uses simple dots, representing an ellipsis, with a modern color palette and typeface. By adding a burst of color and geometric shapes, these elements help the brand expand beyond the logotype itself through items such as merchandise and signage.
The final impact of this bold and versatile rebrand is to entice a new generation of museum goers to explore Cooper Hewitt.