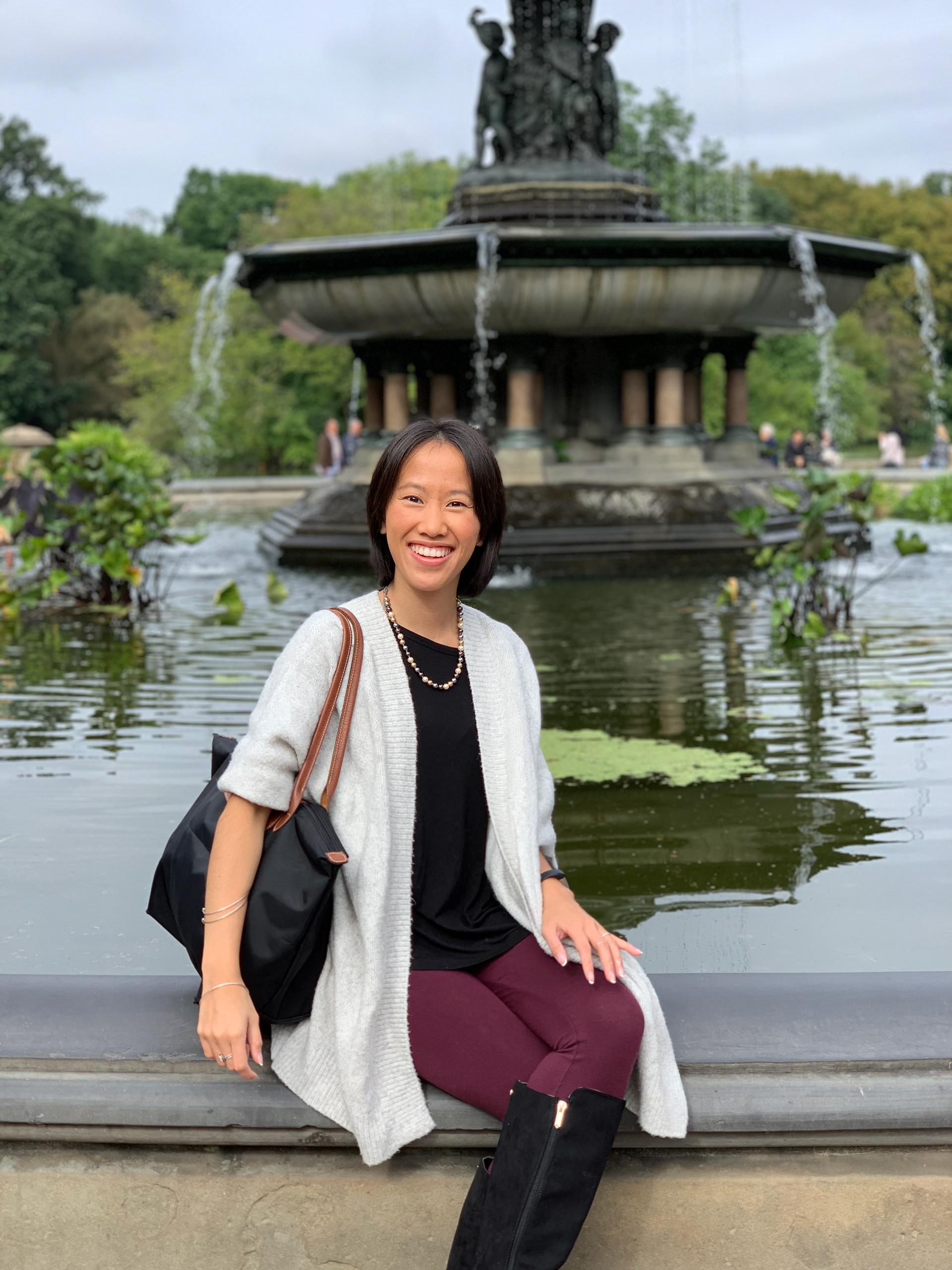 Laura Lian Williams is an art director and visual designer from Chicago, Illinois. Laura Lian received a Bachelor of Fine Art (BFA) and a minor in Hospitality from DePaul University in June 2018.
Laura Lian works as an art director and designer for companies specializing in hospitality and real estate. She has had the opportunity to design for @Properties, The Revel Group, Kolcraft, as well as others. In addition to her work experiences, she established the first local chapter, Adopteen Chicago, of the national organization, Adopteen.
Laura Lian is seeking clients looking for art direction and visual design projects that draws on her strengths of design, creative thinking, social media marketing, and advertising. She is committed to presenting and implementing innovative concepts and thought-provoking solutions to deliver client and brand success.
Resume available upon request.