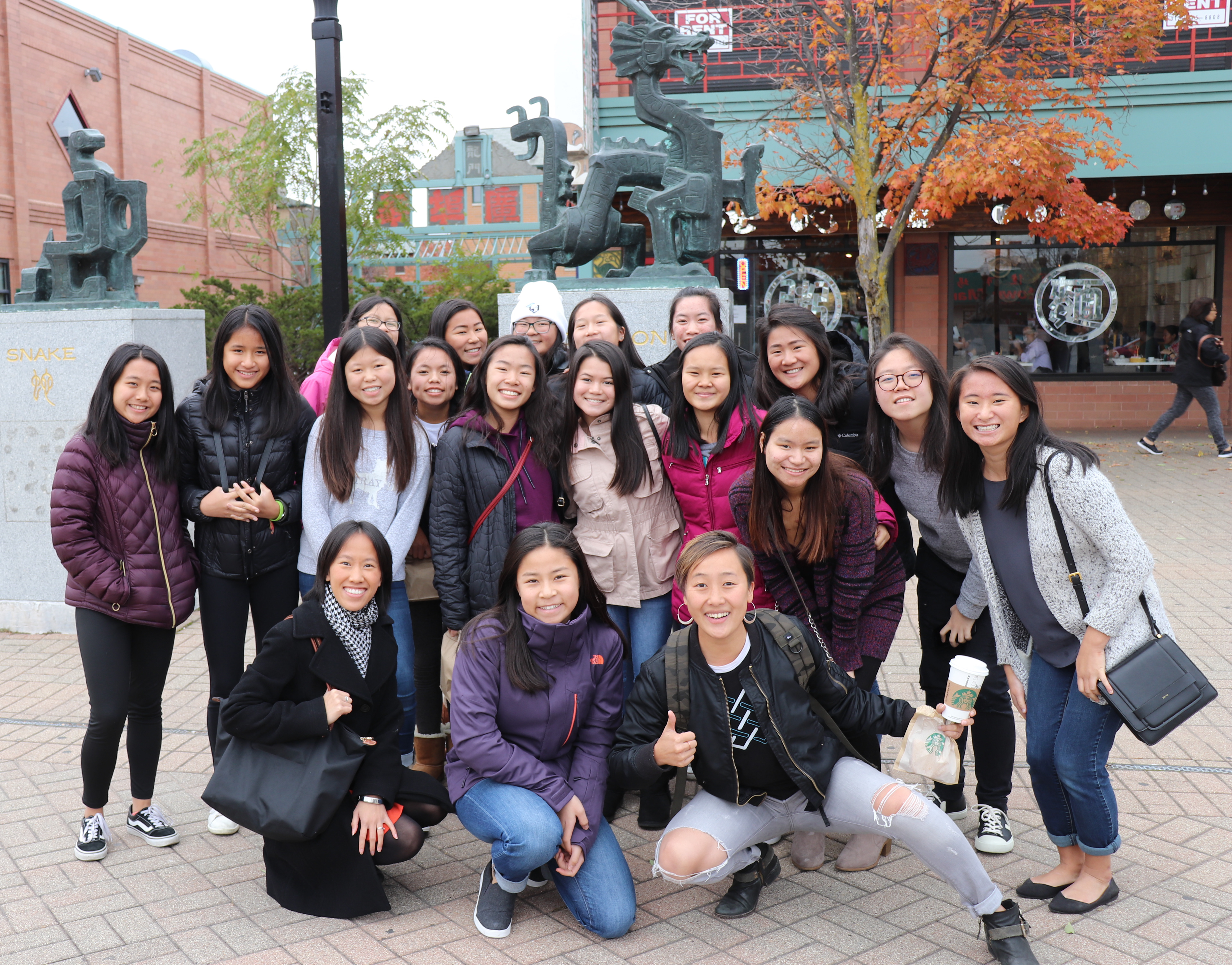 Adopteen Chicago is a new chapter of the national organization, Adopteen. Adopteen Chicago seeks to reach out to the adoptee community in the Greater Chicago Area and the Midwest. Laura Lian works to successfully meet several challenges including creating a presence for Adopteen Chicago on social media, increasing membership, recruiting volunteers, planning and publicizing monthly gatherings (Hangouts), and connecting with adoptees and parents as well as the online community.
Laura Lian uses social media to connect with teens aged 13 and above and to invite them to build a strong adoptee community. To accomplish this, she makes use of her graphic design and hospitality degree to develop newsletters, social media posts, and coordinate the logistics essential to the planning and executing of successful Hangouts. She plans Hangouts in both the city and surrounding suburbs of Chicago and includes a wide variety of activities: ramen lunch in Chinatown, ice skating and hot cocoa in Millenium Park, and service opportunities such as Feed My Starving Children. ​​​​​​​
Adopteen Chicago strives to be a resource to help connect the adoptee community and to help foster an understanding of the adoption experience. Subsequent to the formation of this first successful local chapter, seven additional chapters have been formed across the United States. Seeing the teens interact and connect with each other is evidence that Adopteen Chicago's and Adopteen's mission is being realized.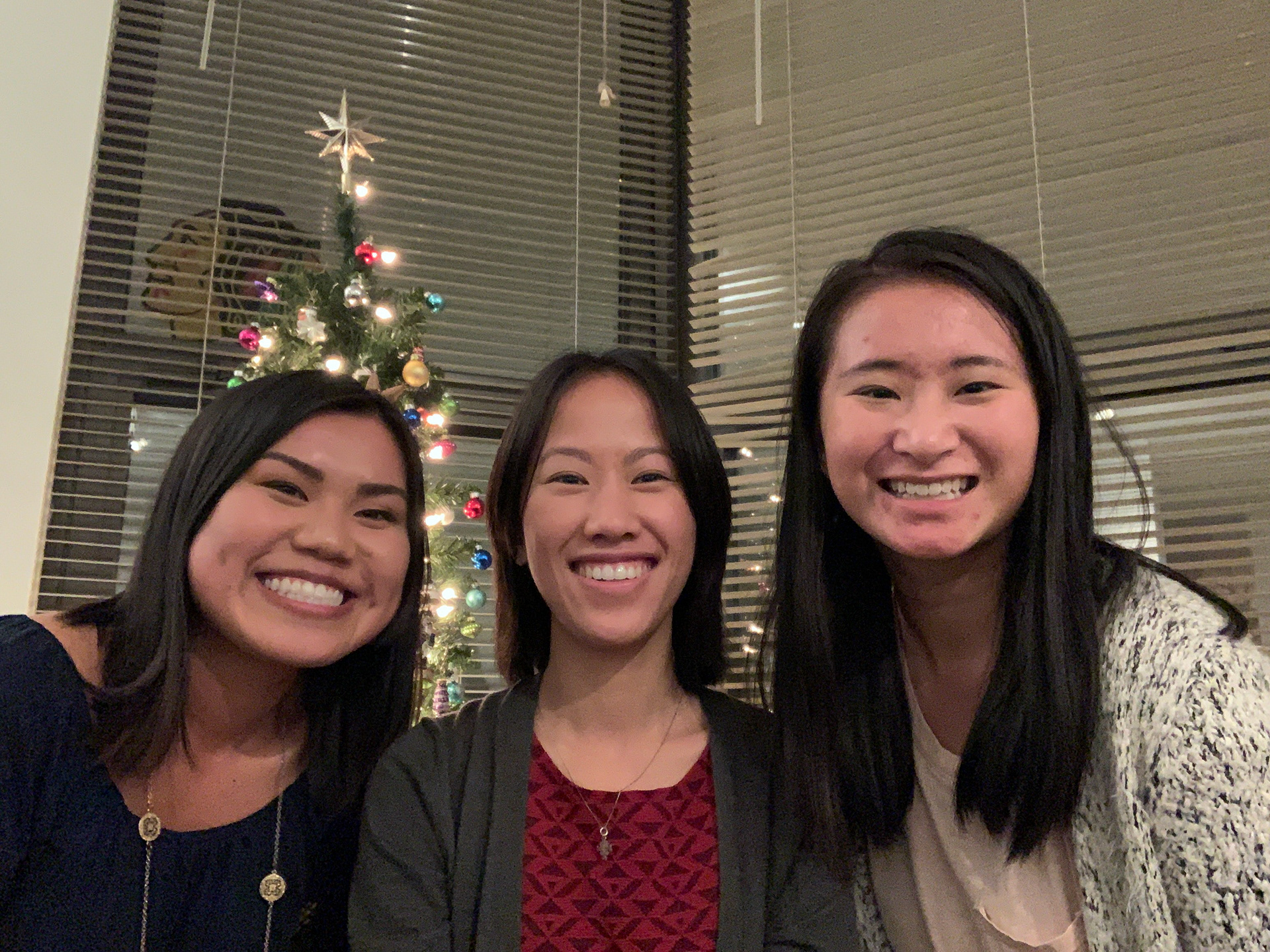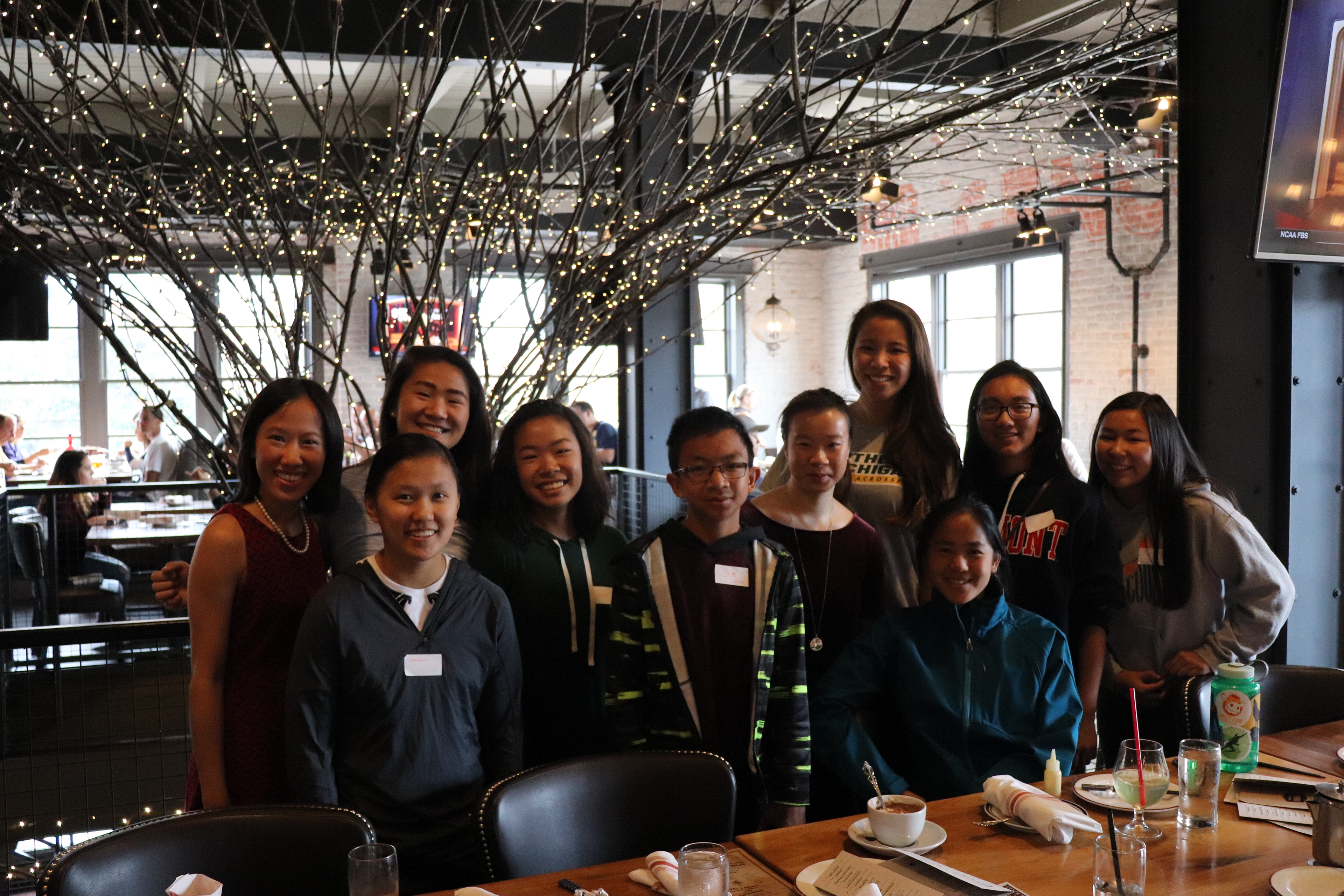 Adopteen Chicago Board | Design for Social Impact Event with Hexagon UX Chicago |
First Adopteen Chicago Hangout 2017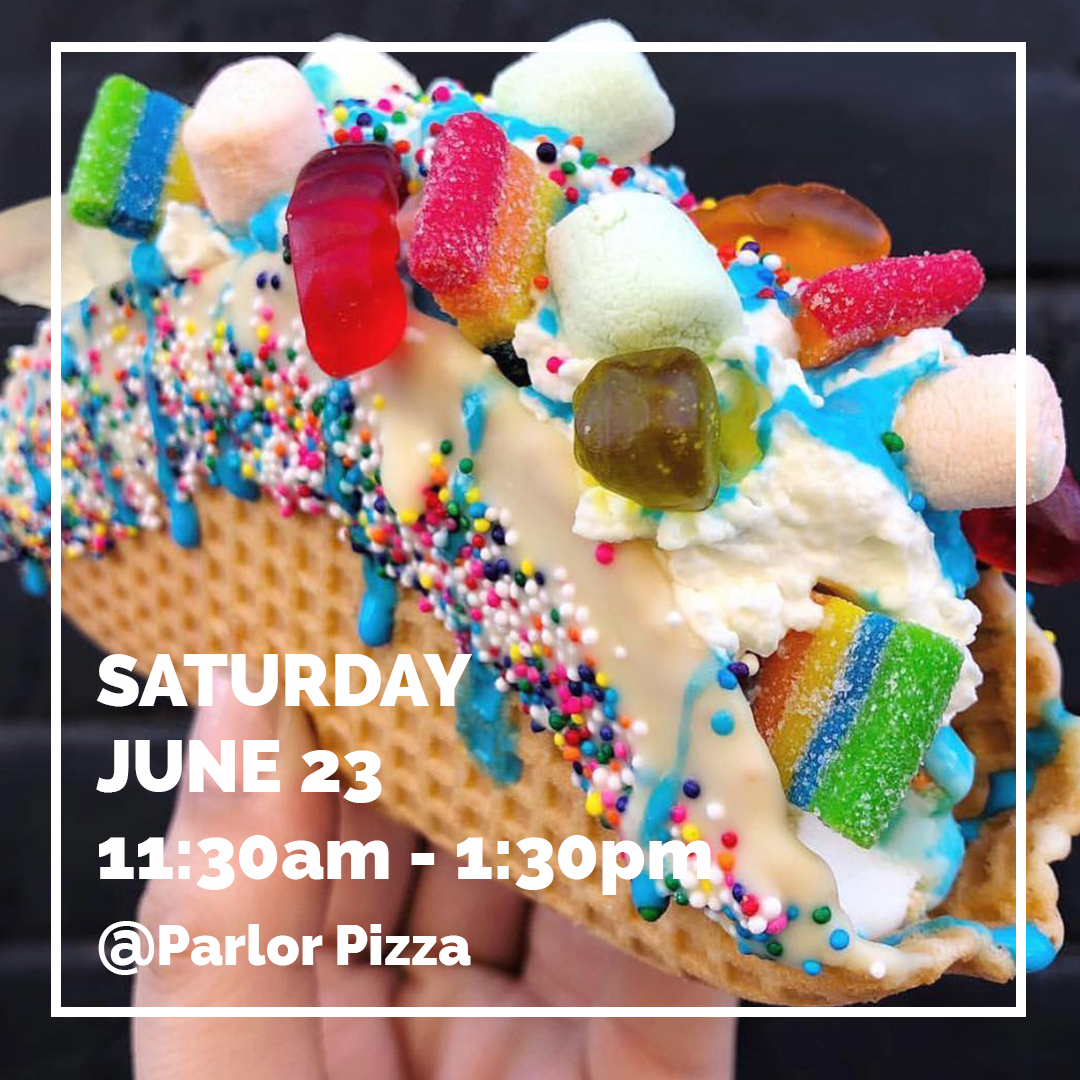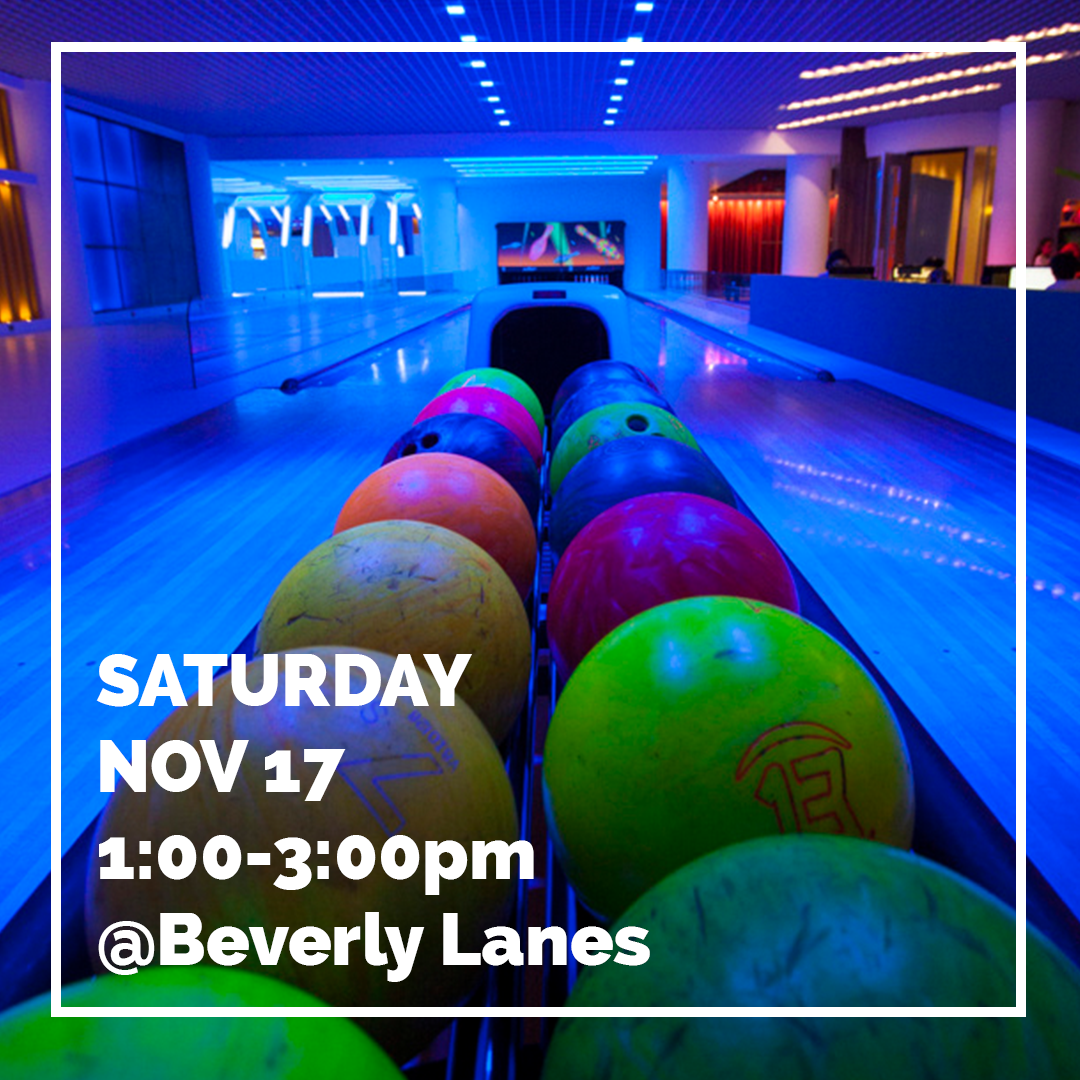 Social Media Announcements