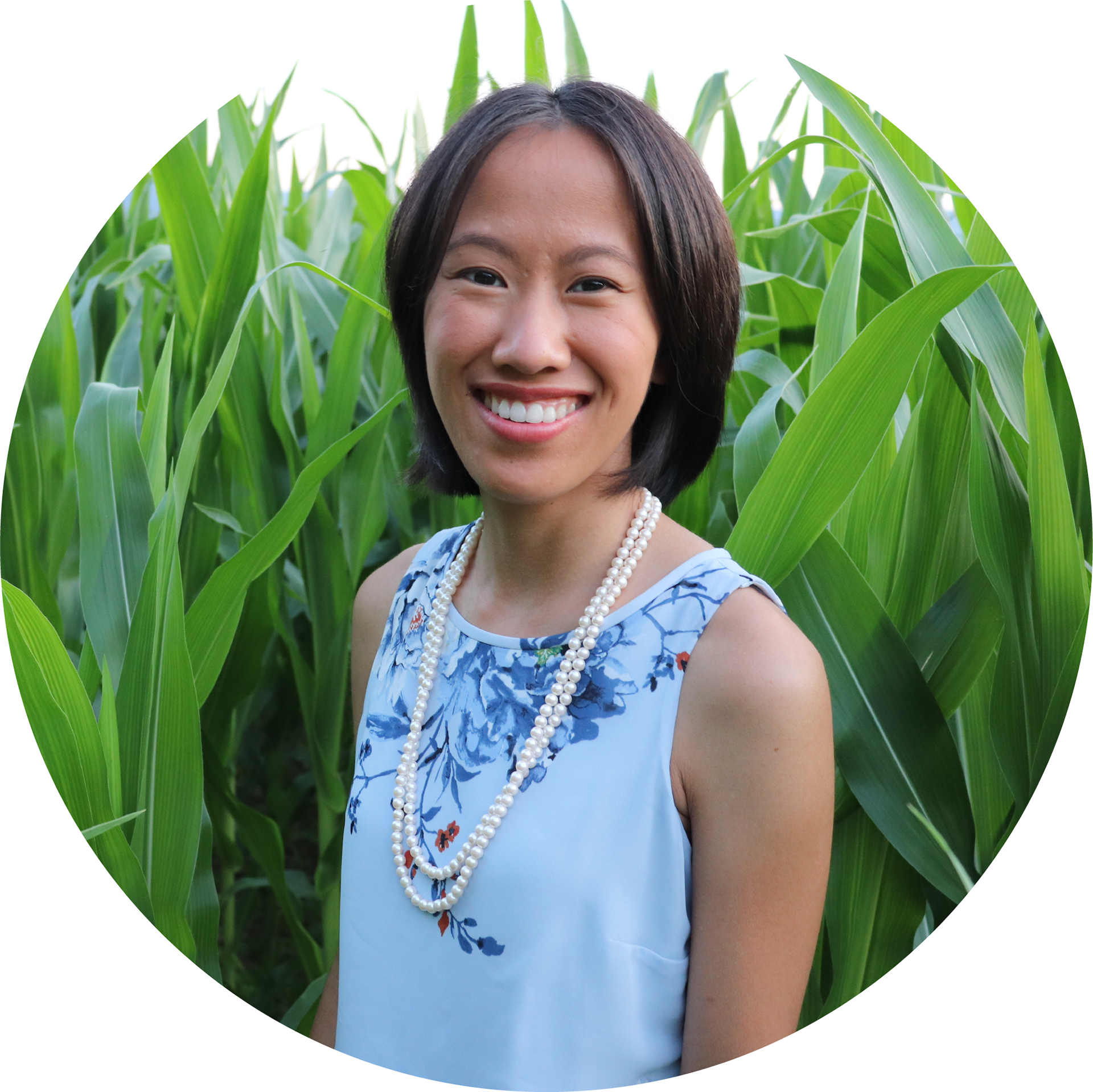 Laura Lian Williams is a creative director and visual designer from the northwest suburbs of Chicago. She founded Laura Lian Design Studio in May of 2019. Laura received a Bachelor of Fine Art (BFA) and a minor in Hospitality from DePaul University.
Laura has worked for a variety of companies. She served as Chief Creative Officer for GetBurbed with @Pro

perties

.

She has also had the opportunity to be the Lead Designer for The Revel Group.
When Laura is not designing in her studio, she enjoys playing tennis, sailing on Lake Michigan with her husband, and going for long walks with her puppy Boomer the Whoodle. She also loves learning about new trends in hospitality, architecture, design and running Adoptees of Chicago.
Laura feels every brand has a style, so think of her as your brand stylist.