DePaul University's annual Premiere Film Festival for the College of Computing and Digital Media is an important event within the Chicago community. It brings all types of students (art, cinema, design, animation), jury members including industry insiders, festival programmers, and filmmakers from around the country to celebrate students' achievements in cinema and animation. Dedicated professors and talented full time students of all backgrounds work together to create materials for this event including: Keynote presentation, motion graphics, poster, and program.
Laura Lian served as the Keynote Manager. In this this role she designed the overall layout of the presentation. She also created various text aspects including the movie trivia and the text to vote page. Another key aspect of her role was collaboration. She coordinated and organized the contributions of other students into the overall project. For example, she embedded the final motion graphics. She also 
created mood boards consisting of typefaces, color swatches, signs, and inspiration, which helped the team narrow down the concept: camera lens.
DePaul's12th Premiere Film Festival drew a full house at the Music Box Theatre in Chicago. The event showcased the best student work from cinema and animation in 20 categories. The excitement within the theatre was palpable. The colorful and clean design throughout all the pieces is consistent and grabs the attention of the festival and cinema community.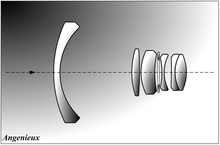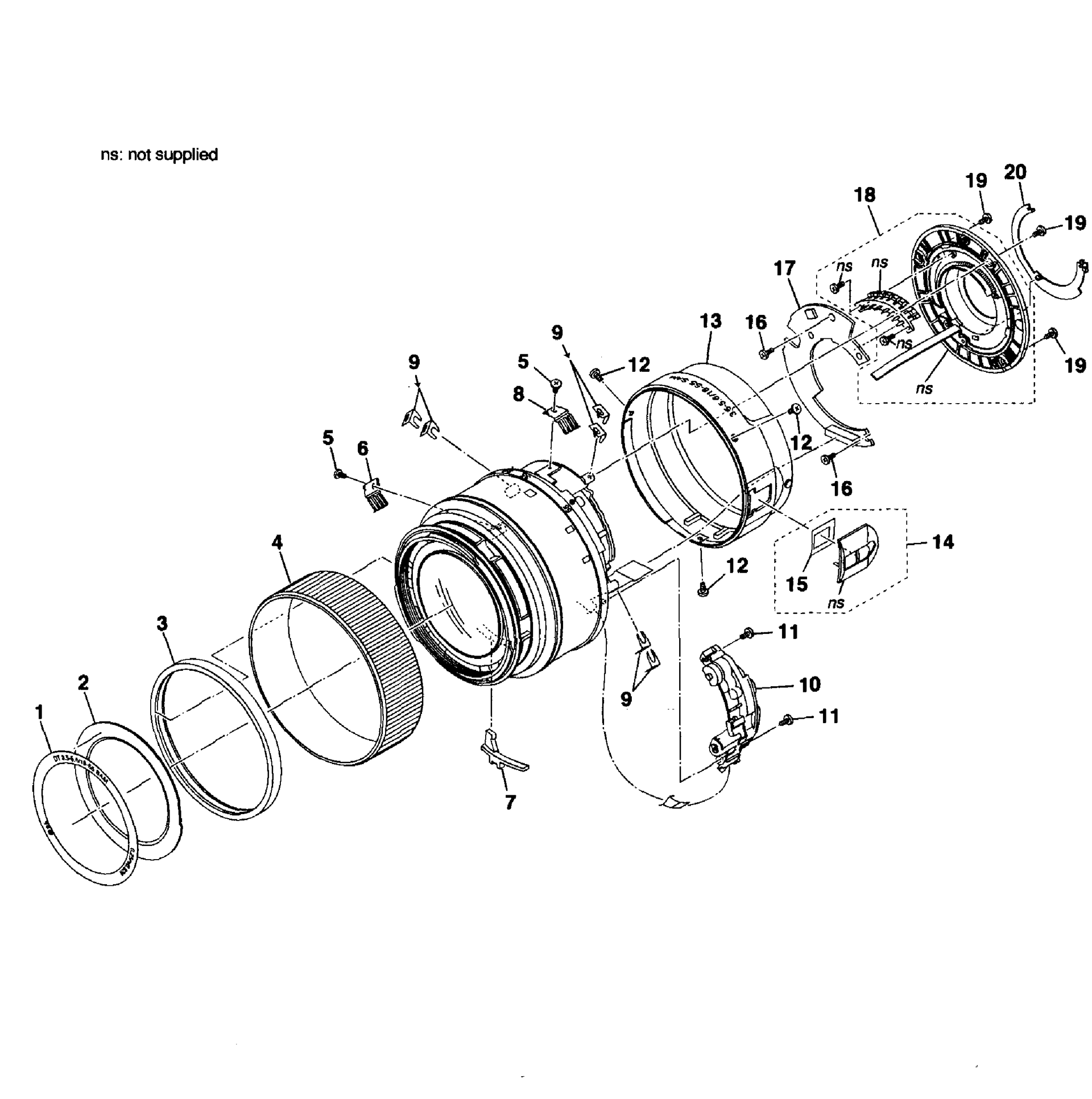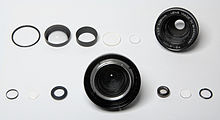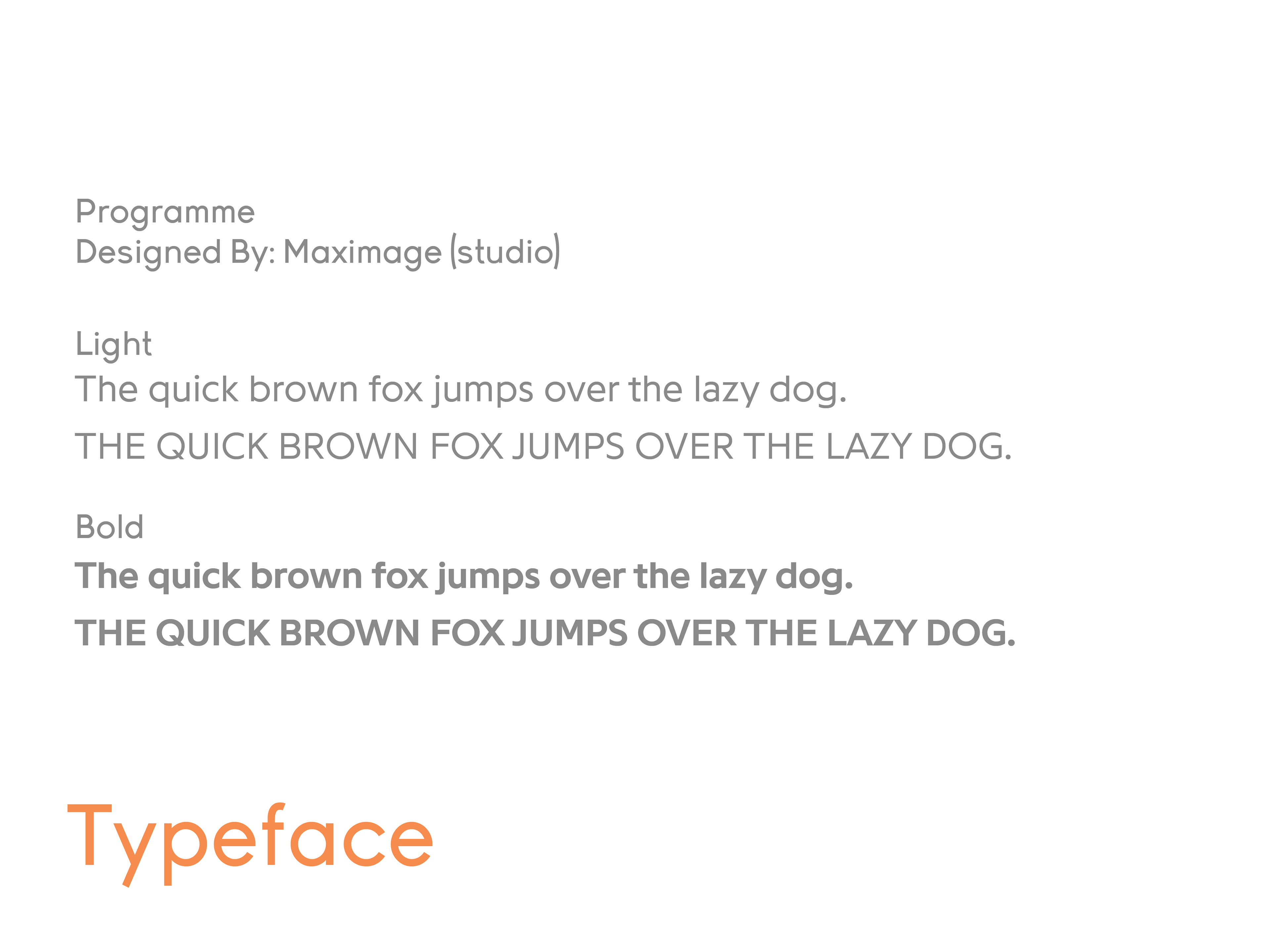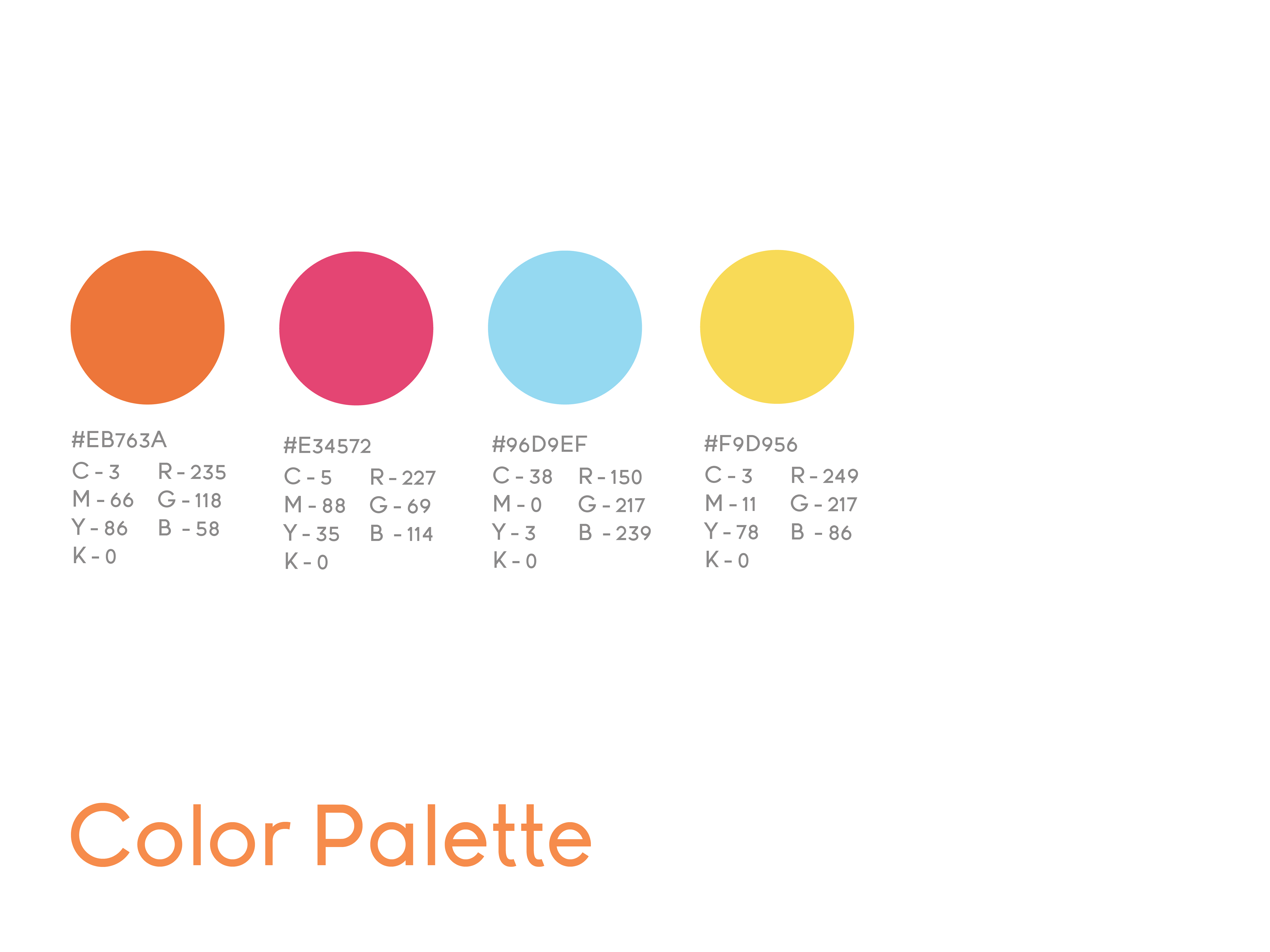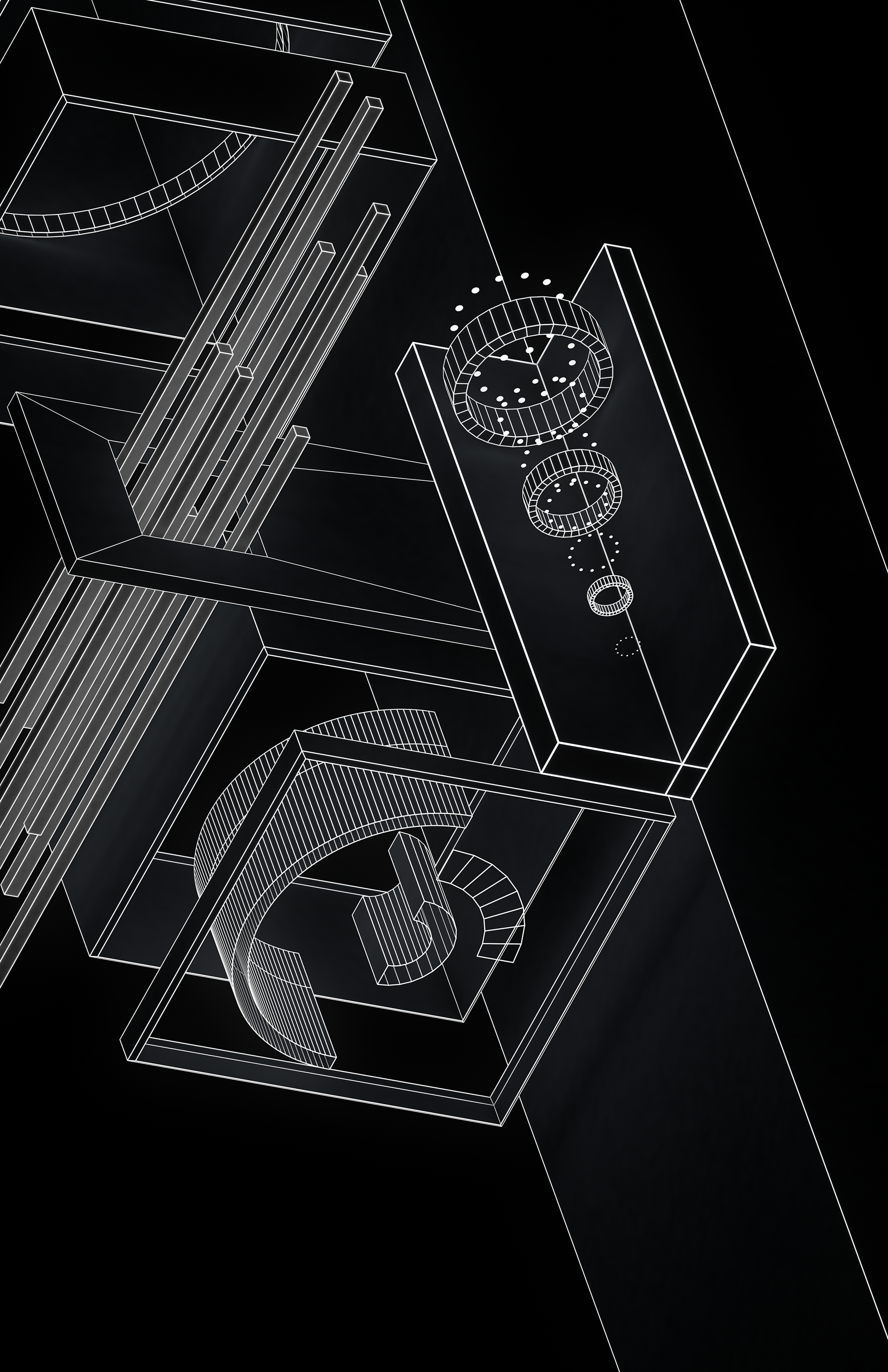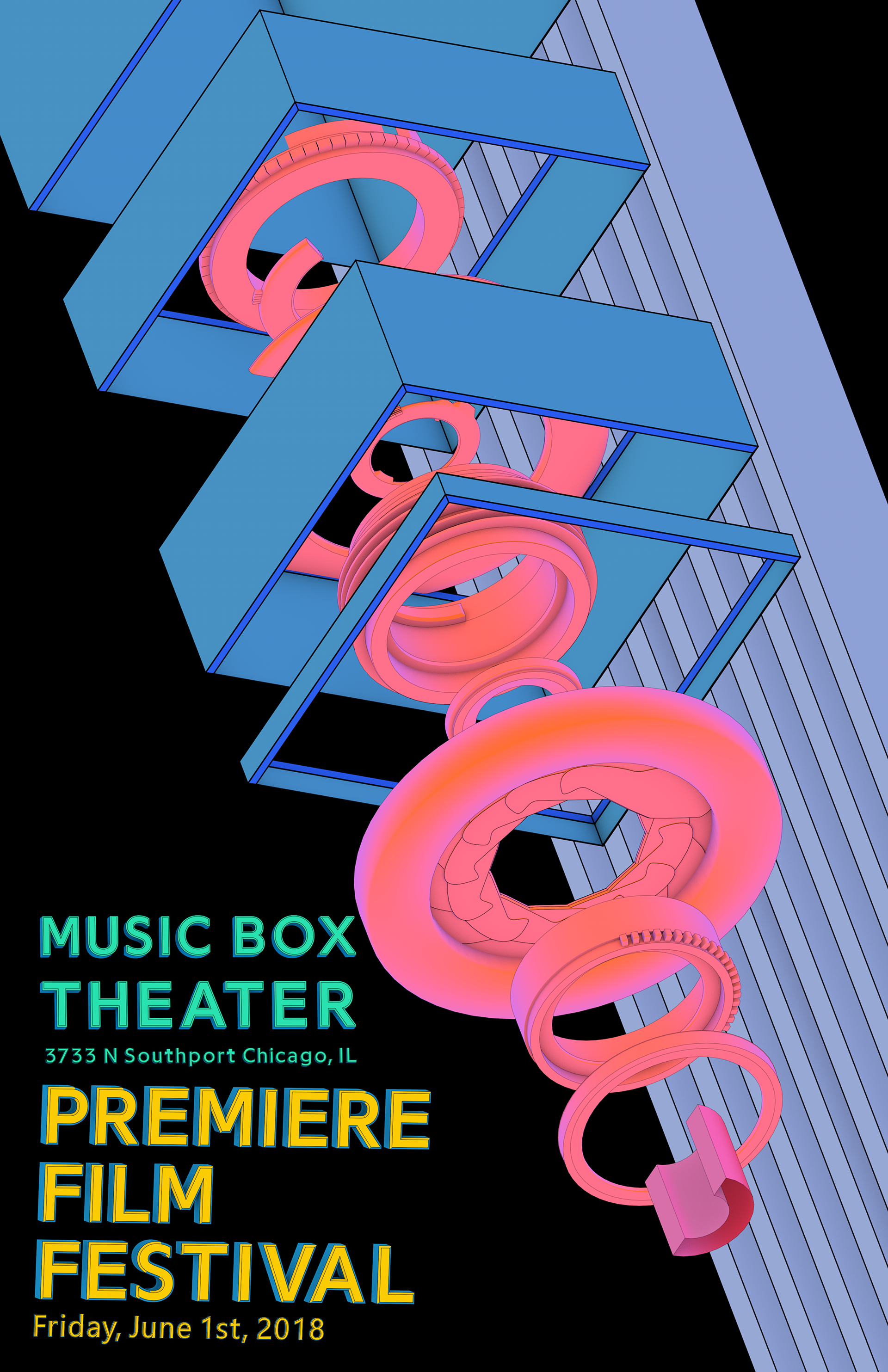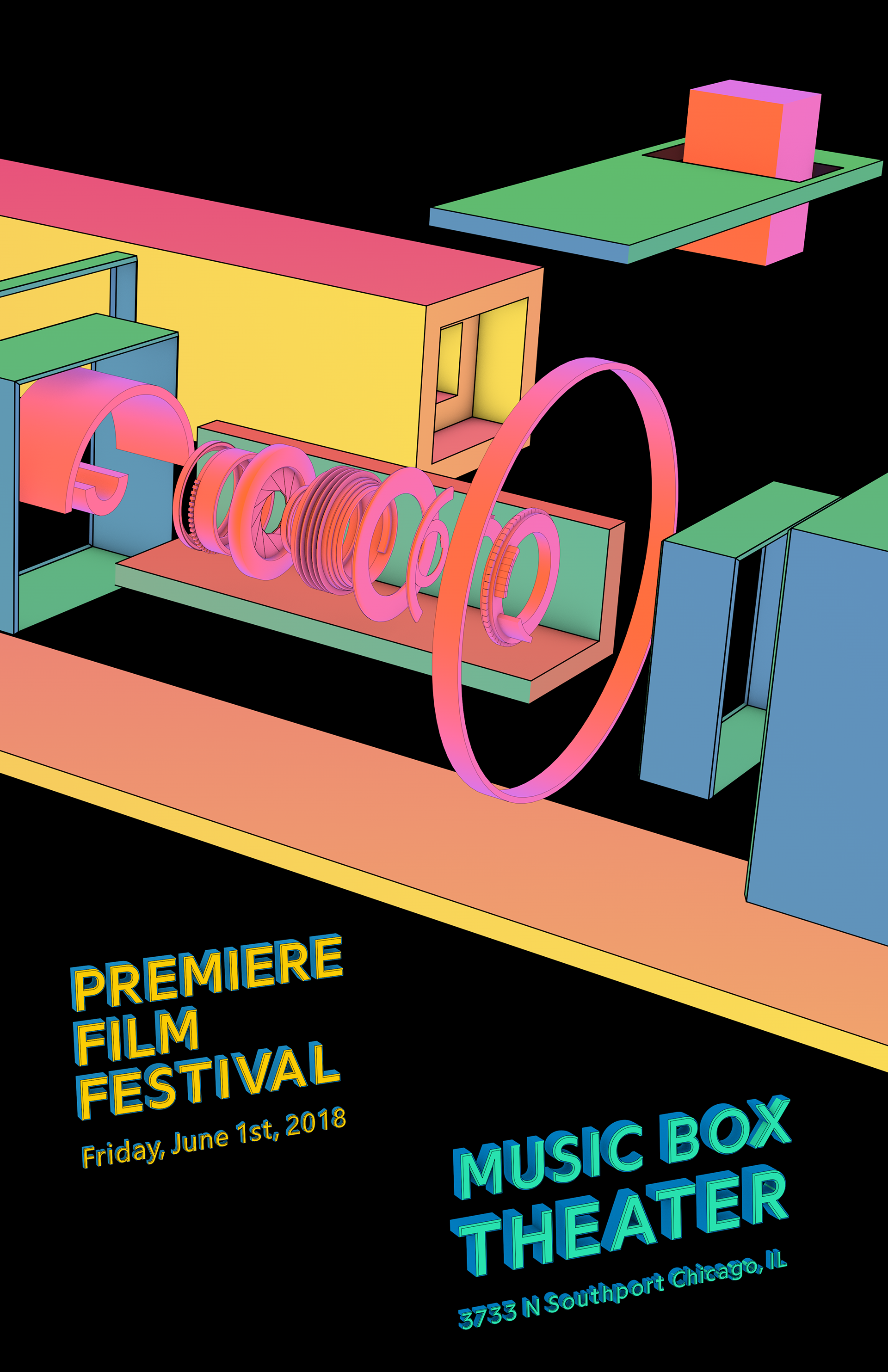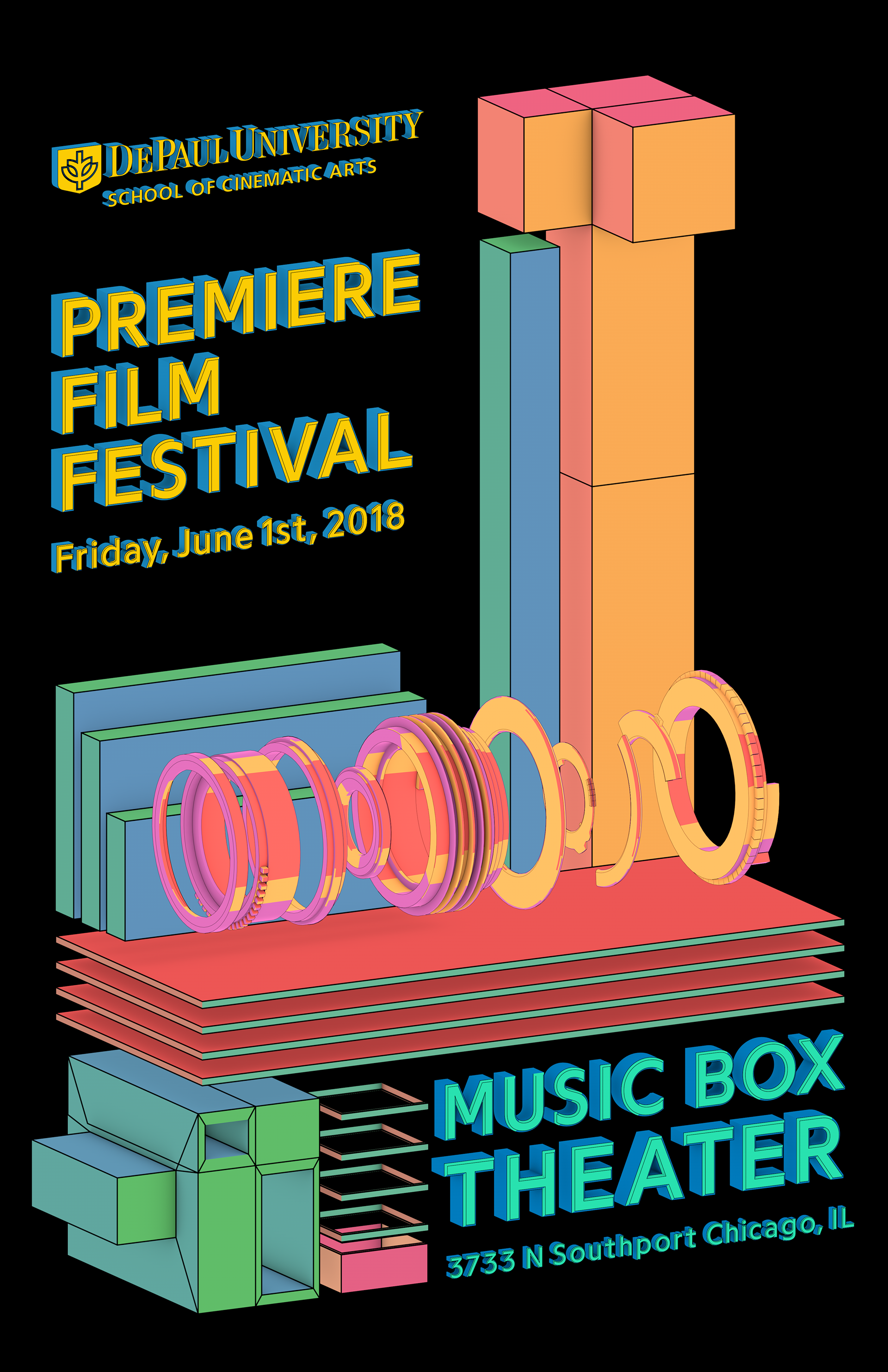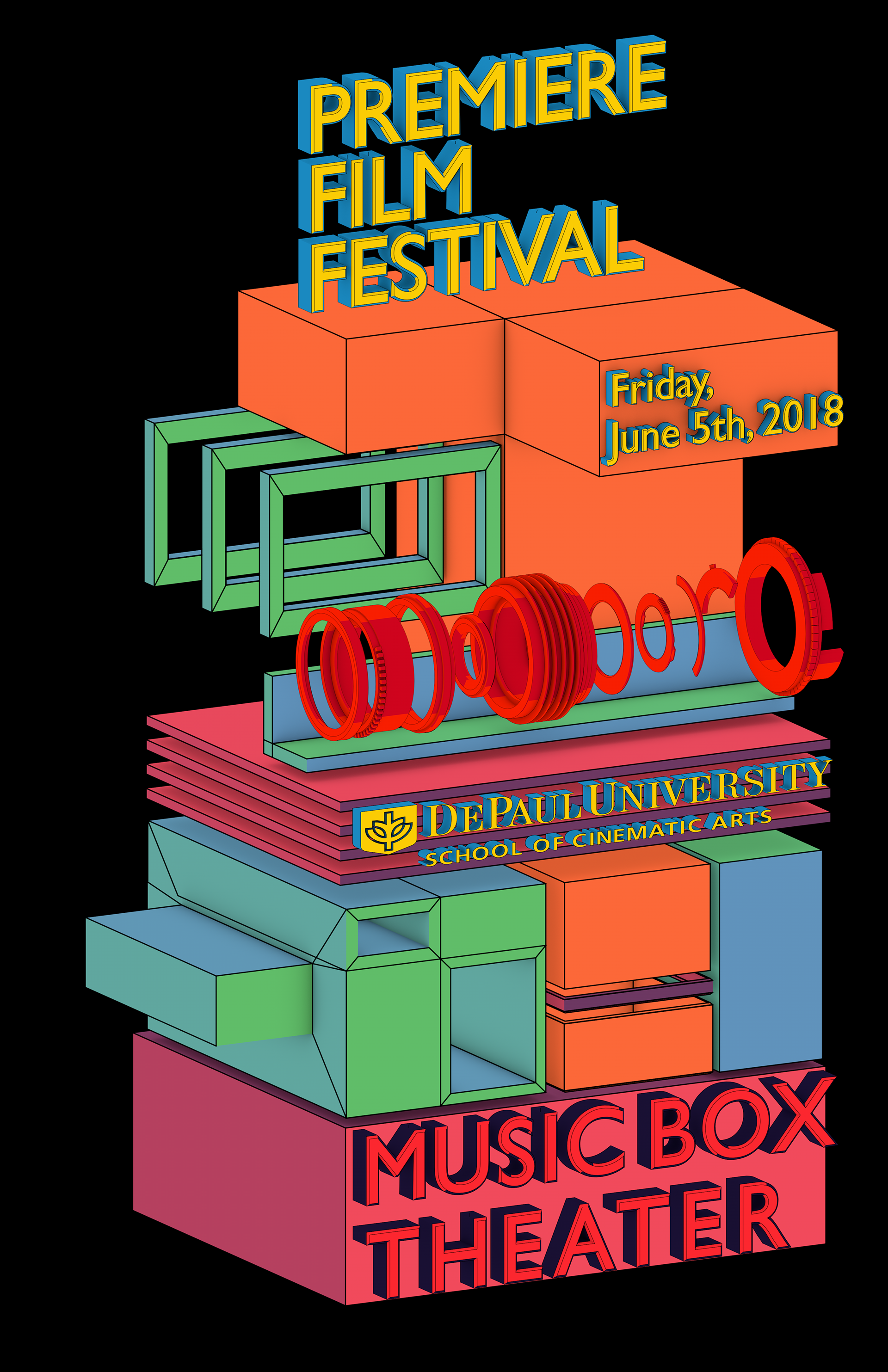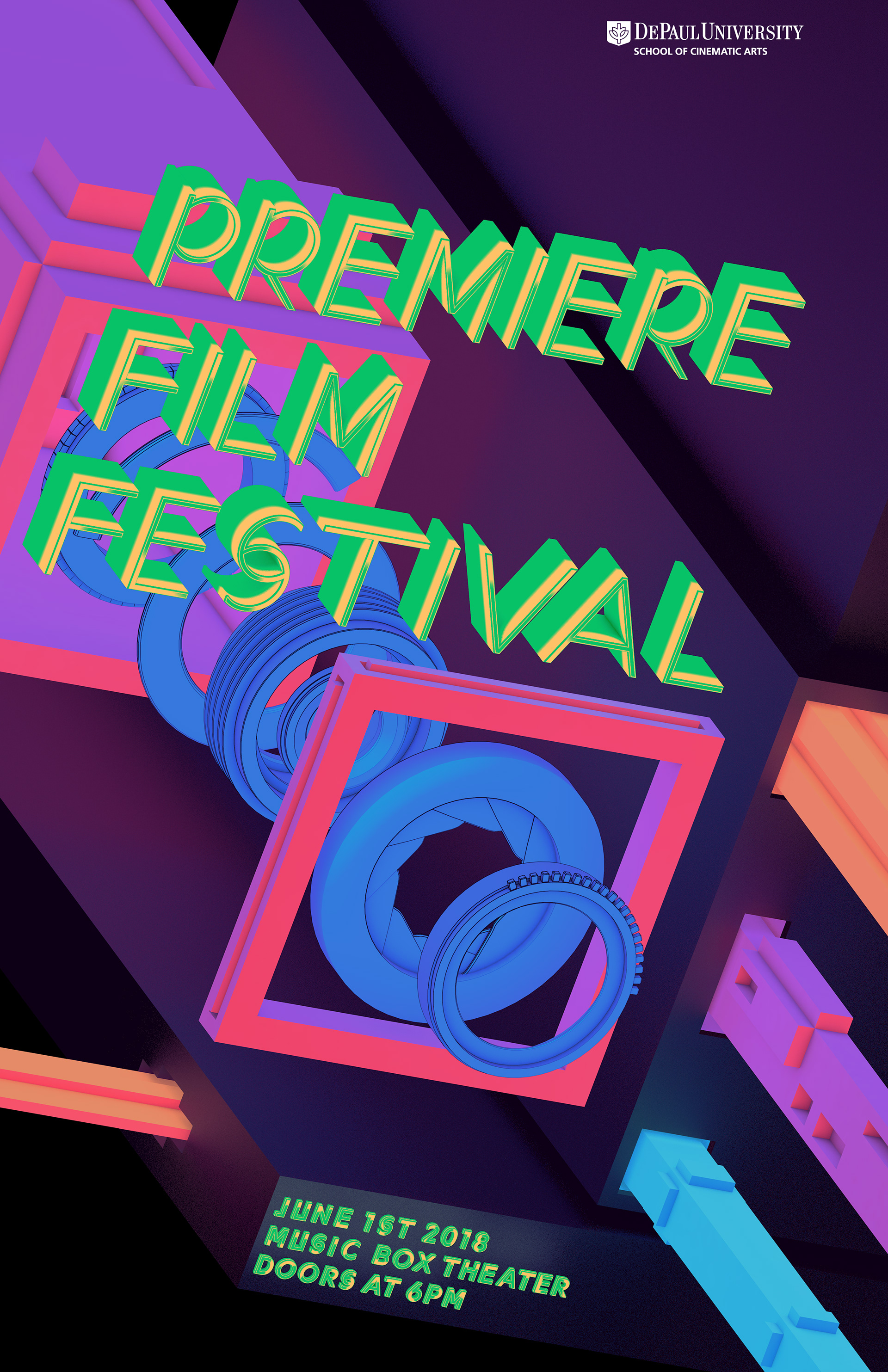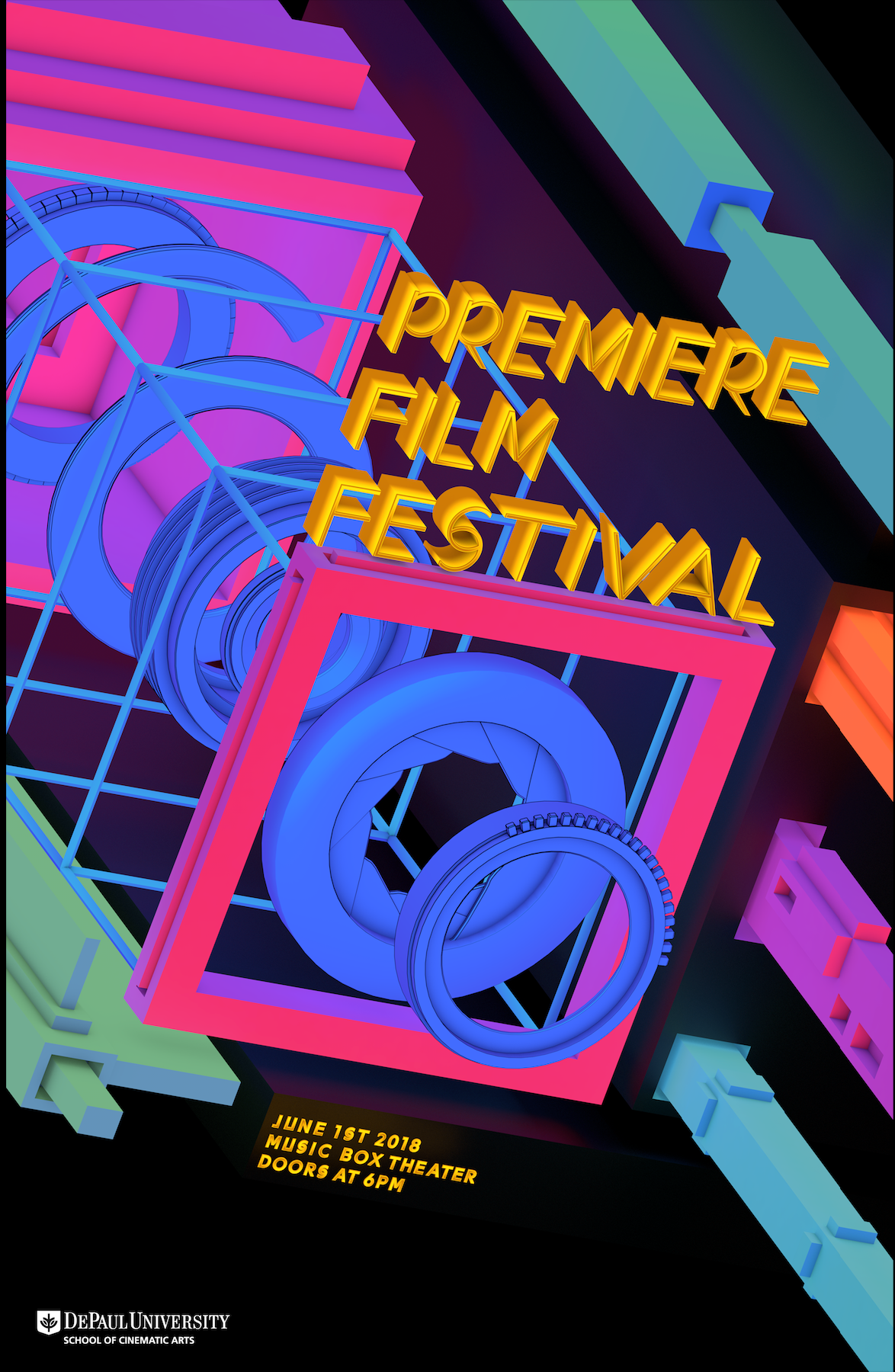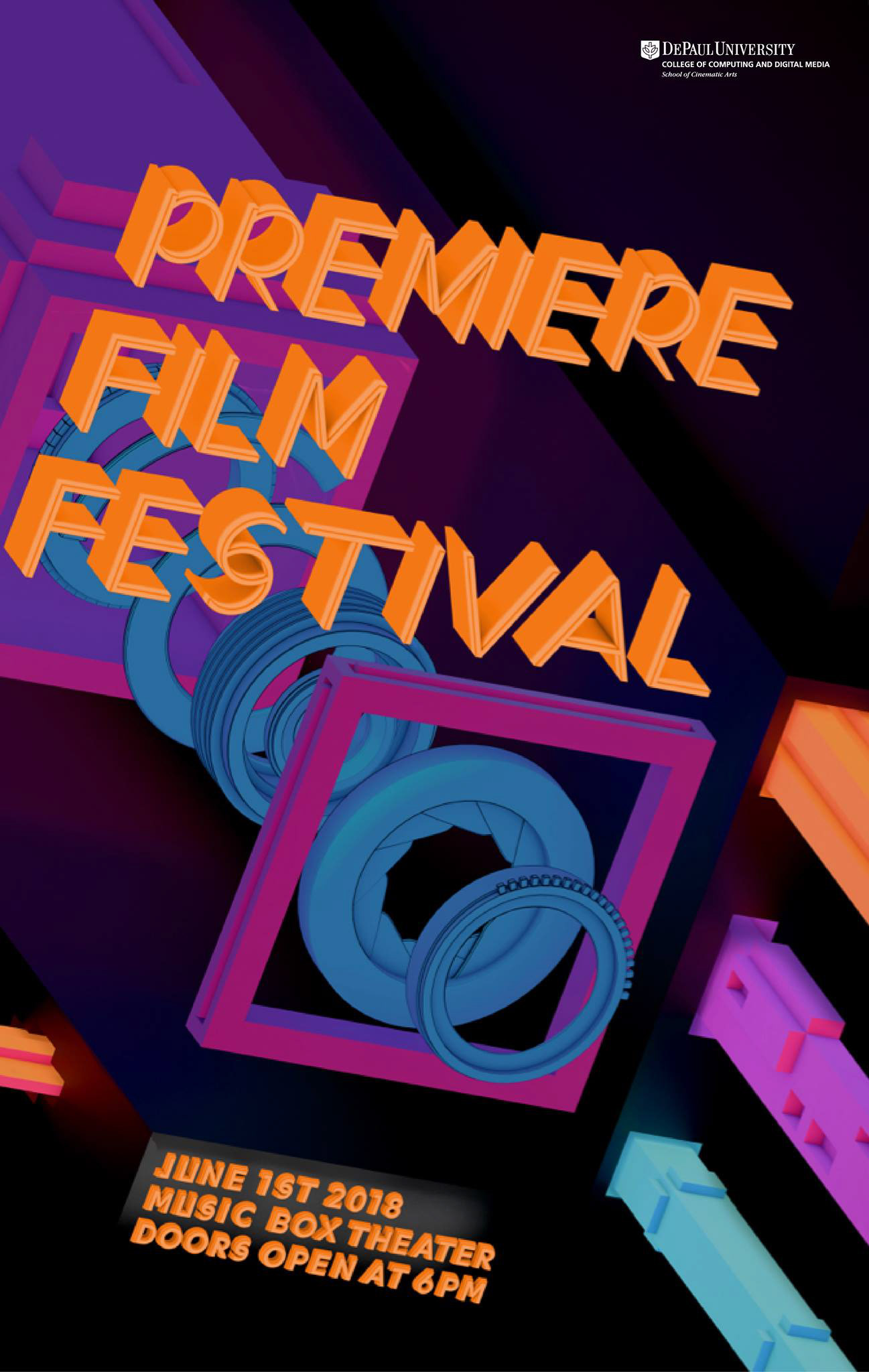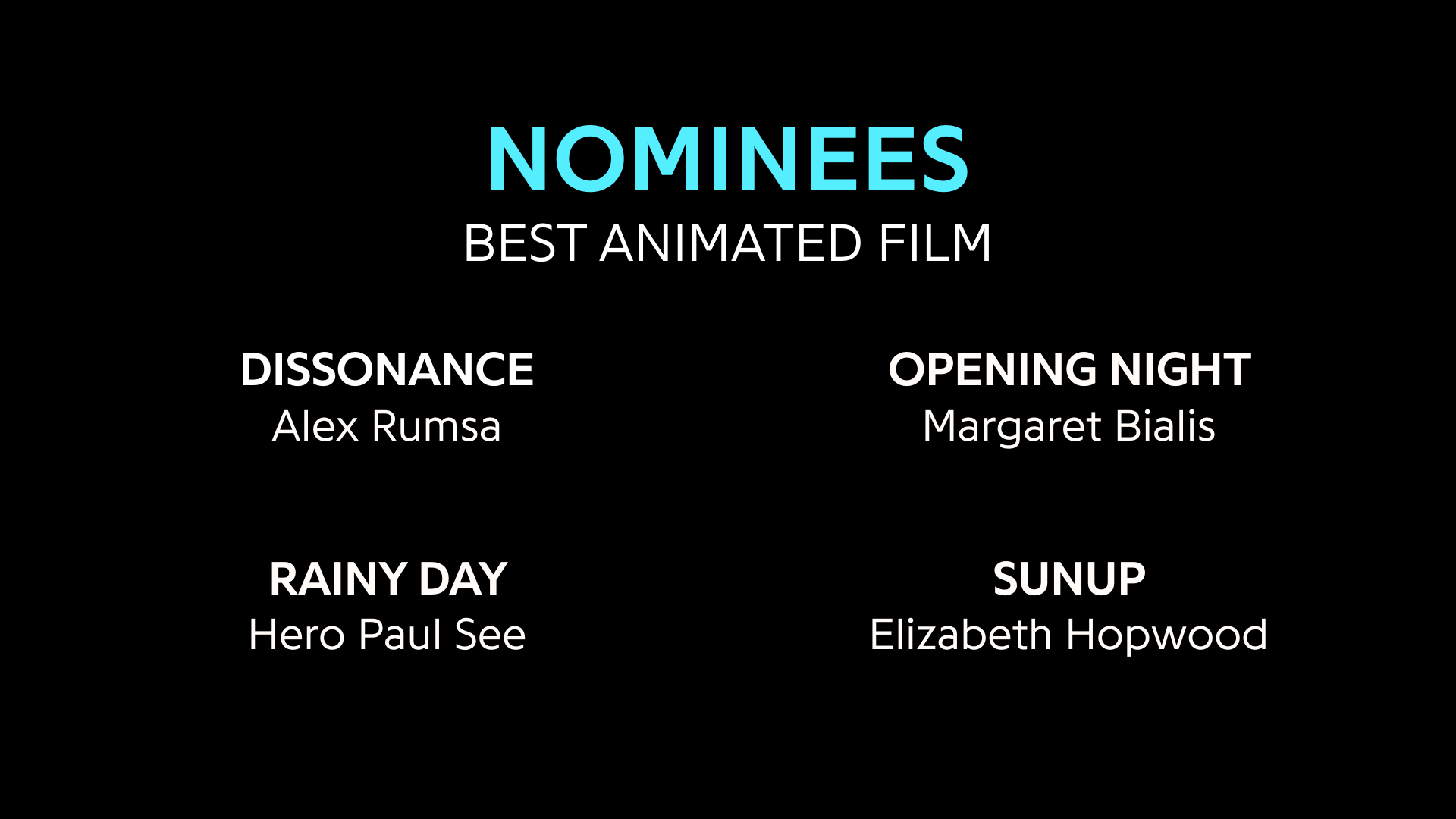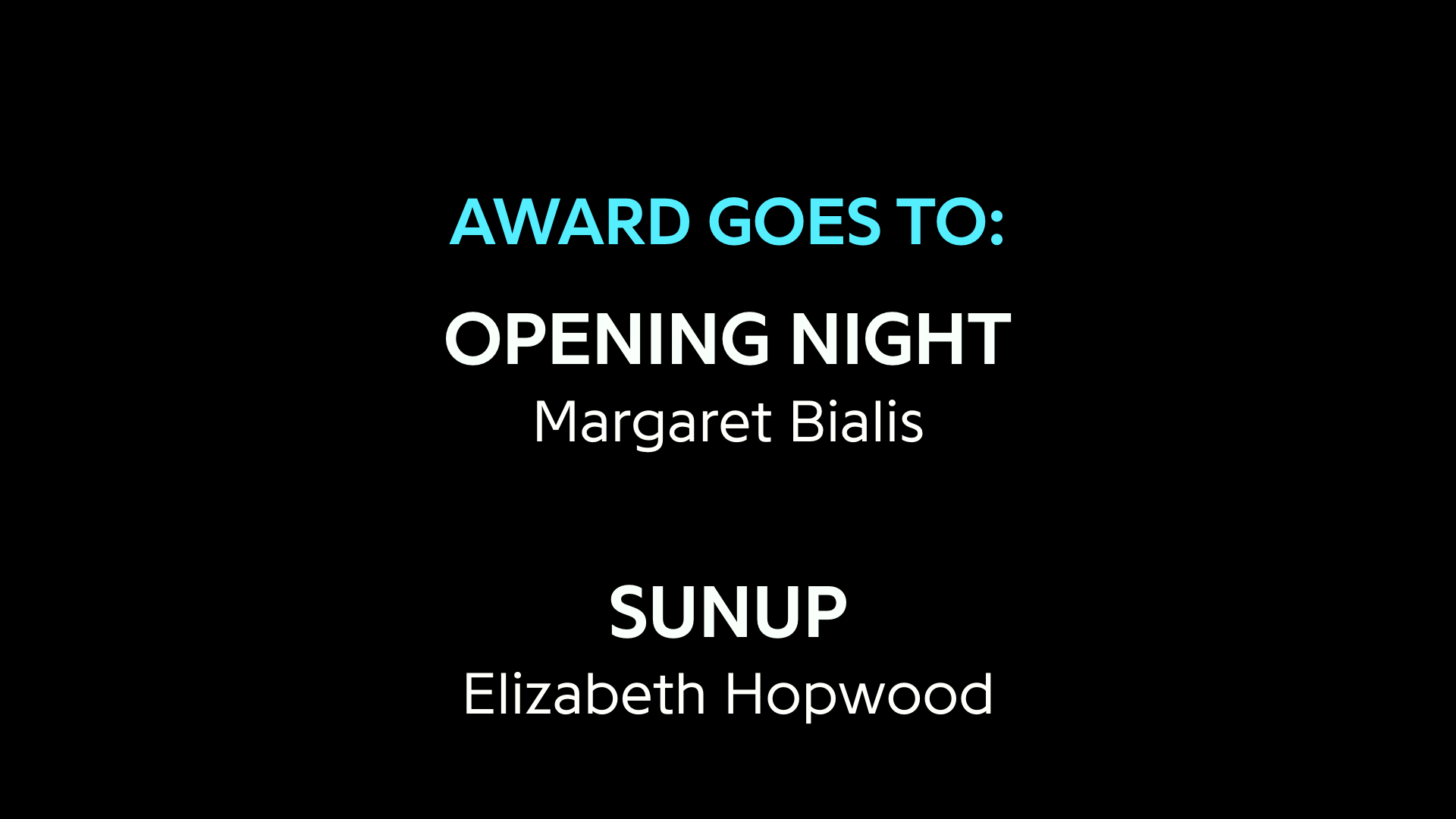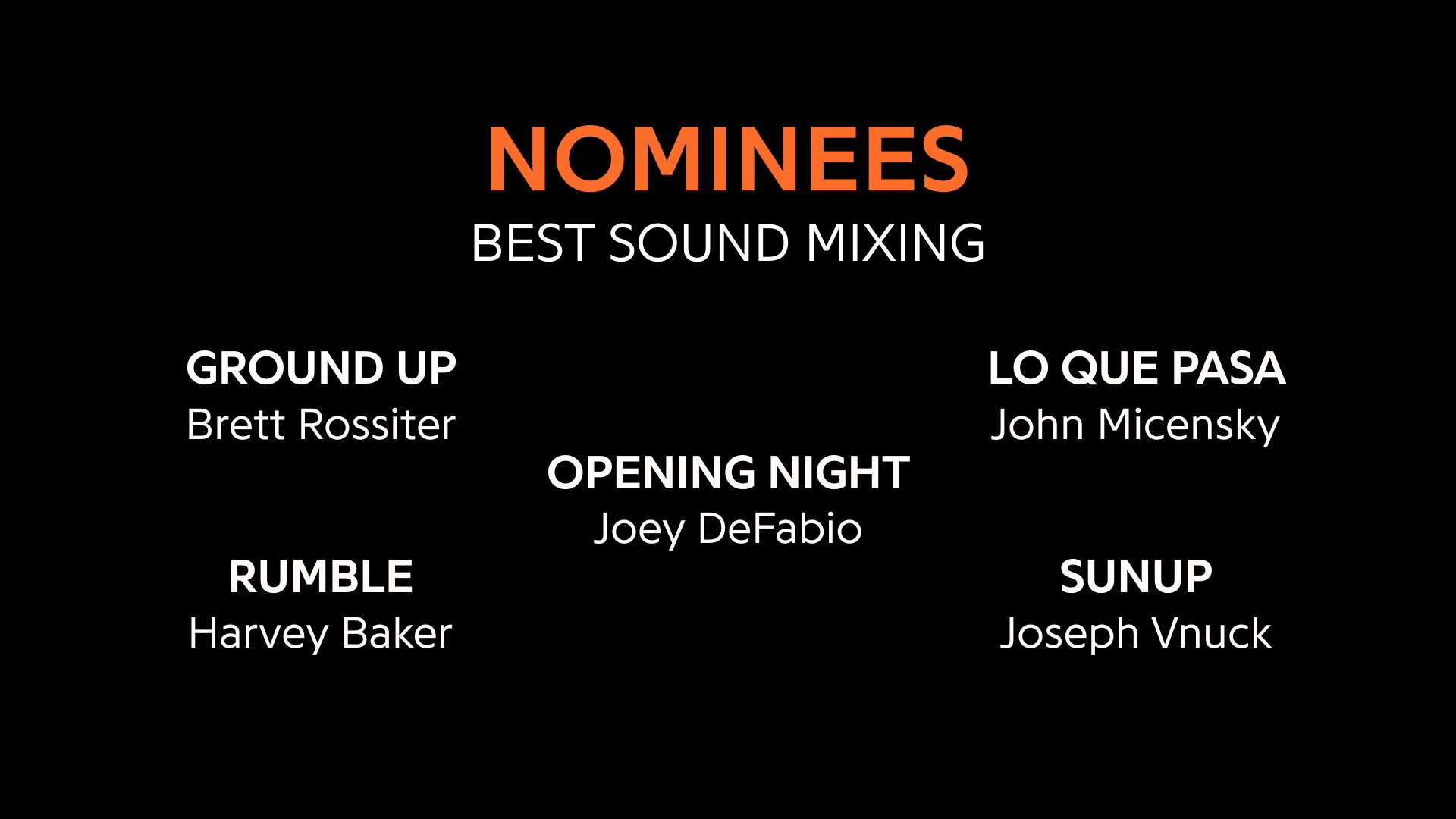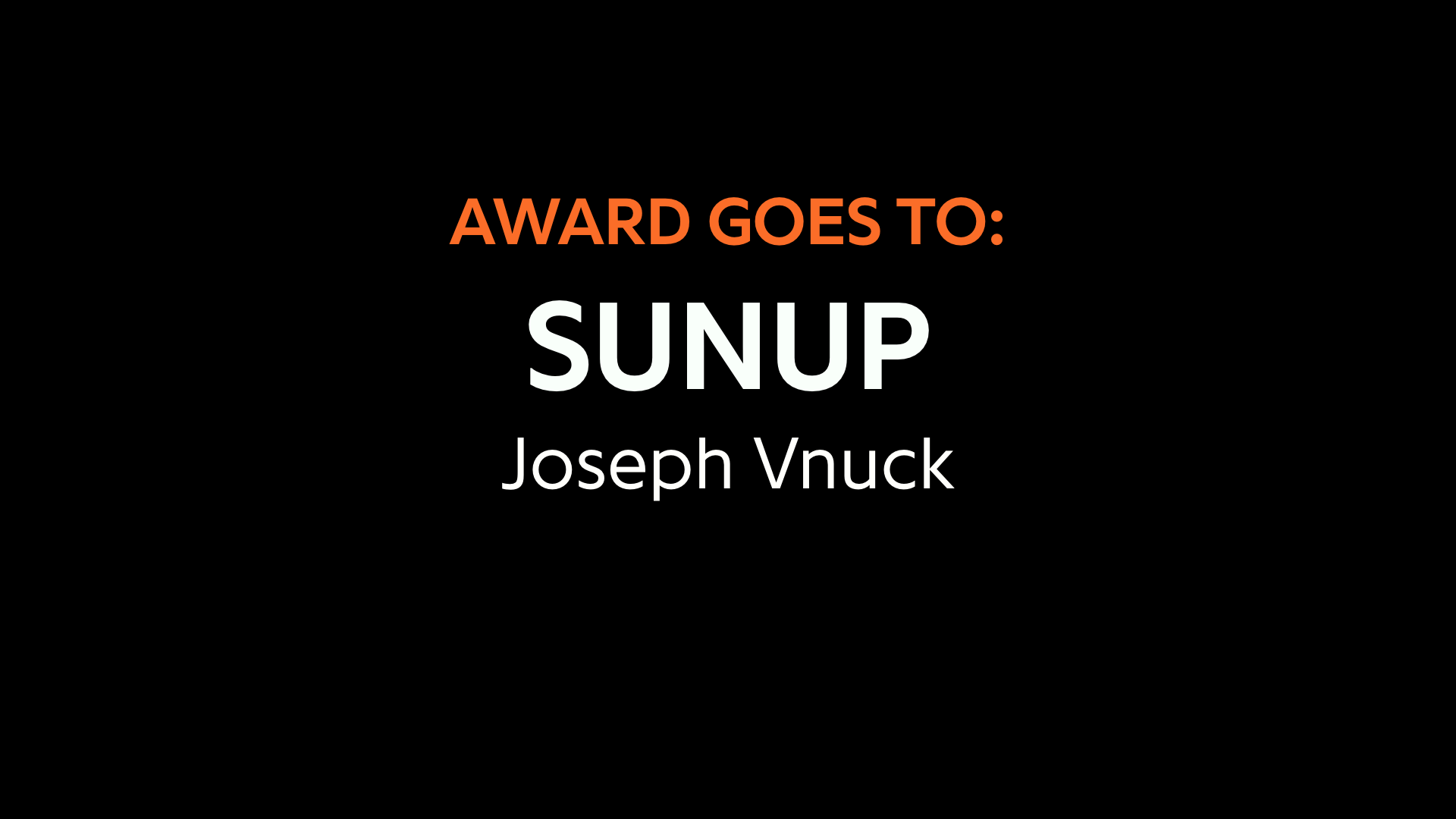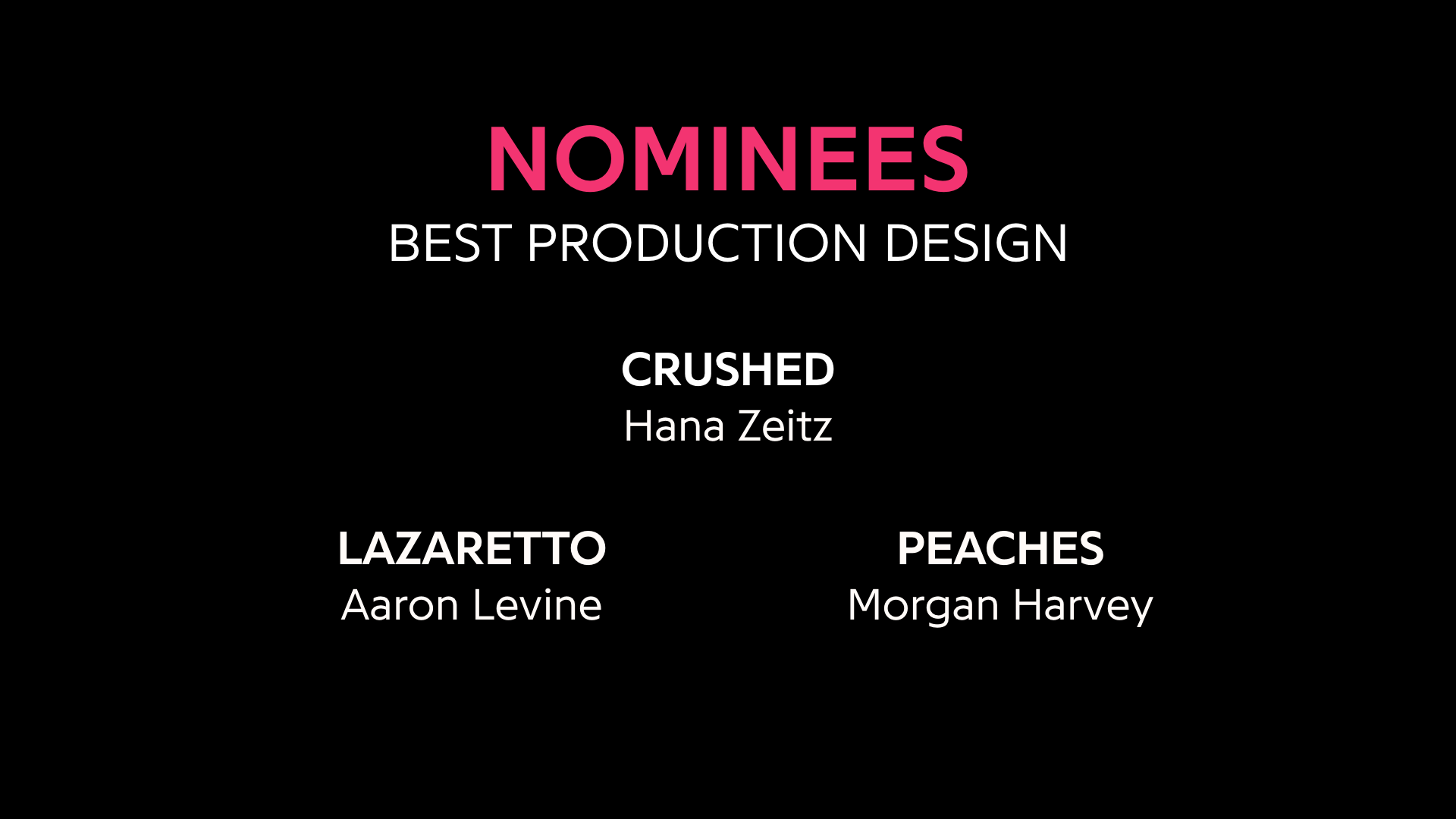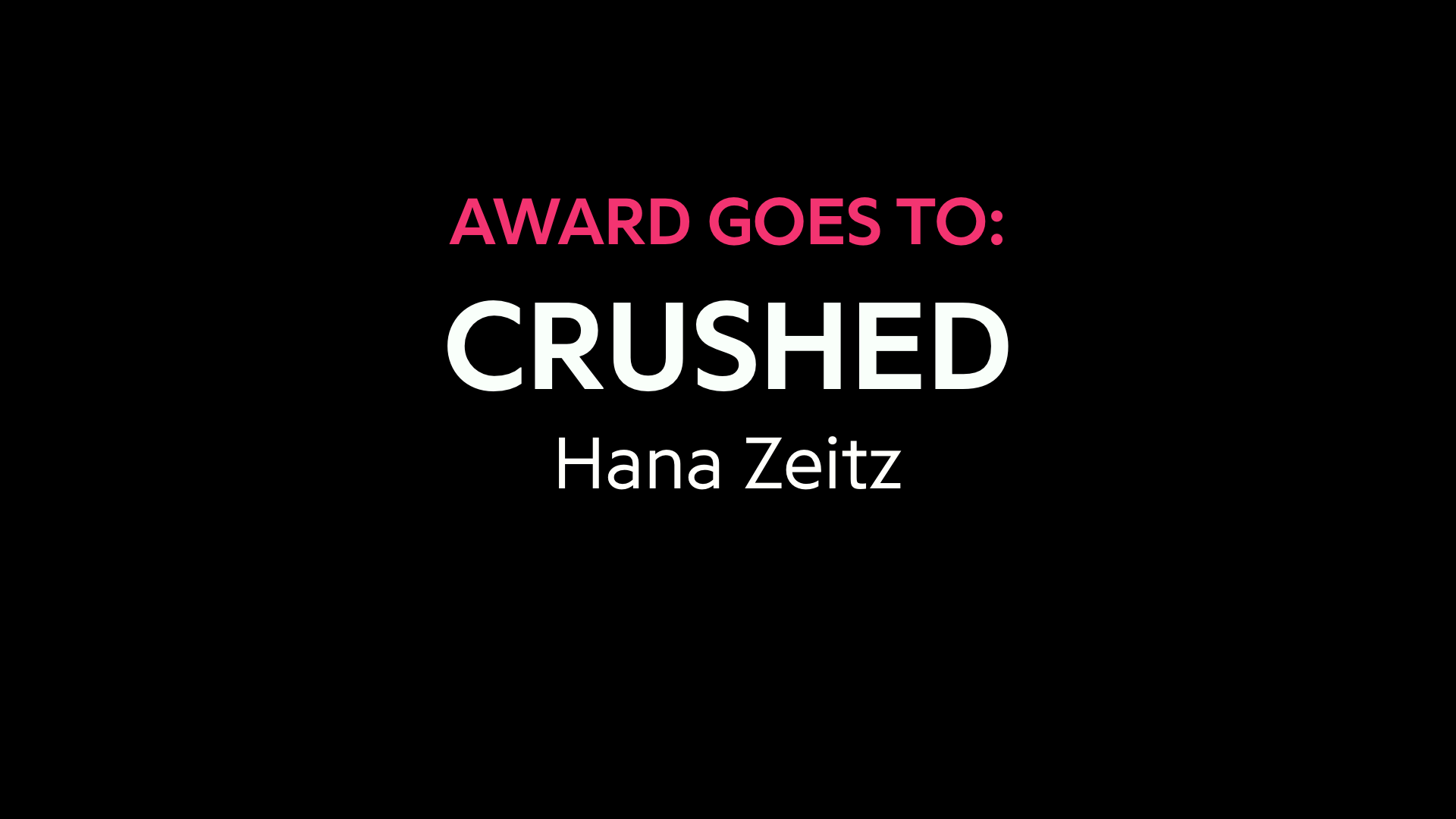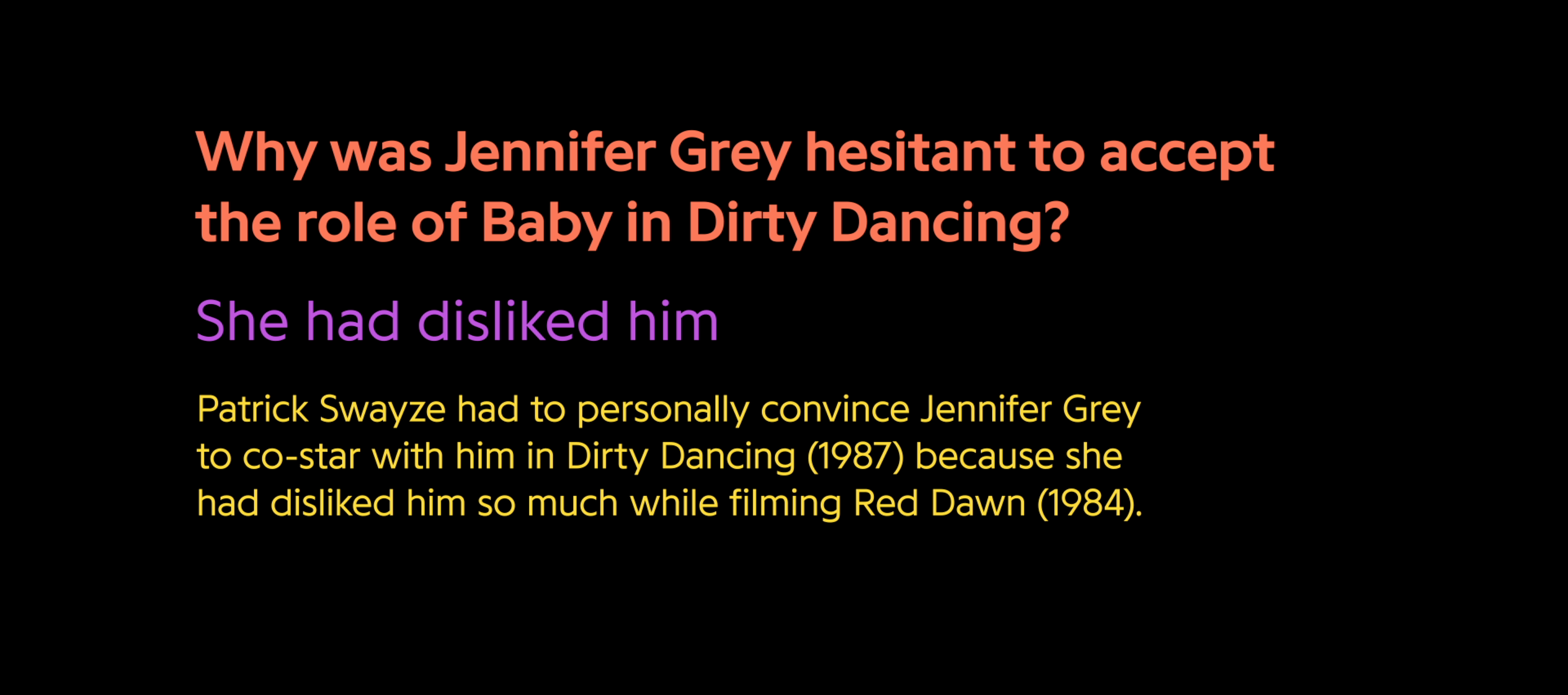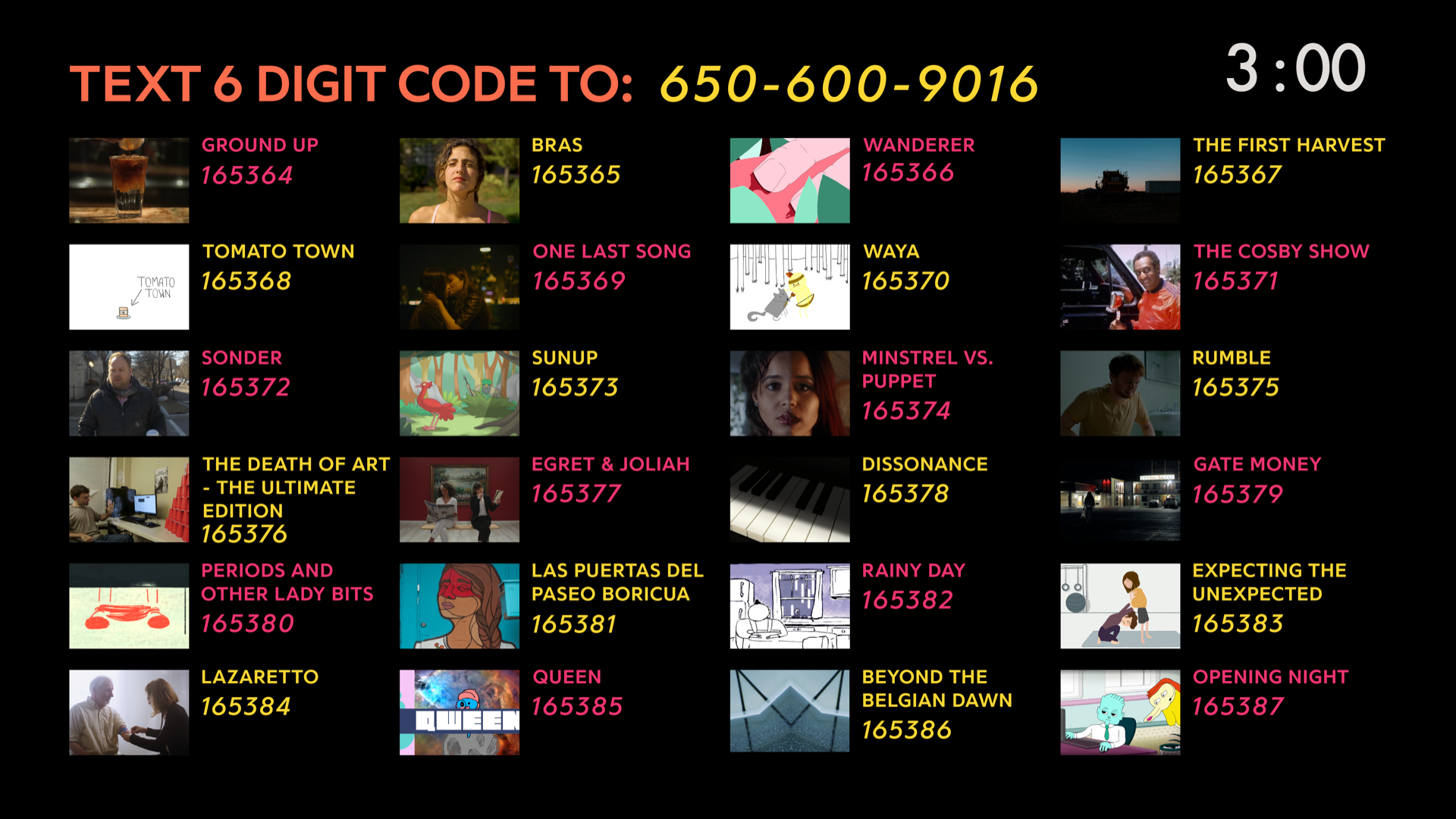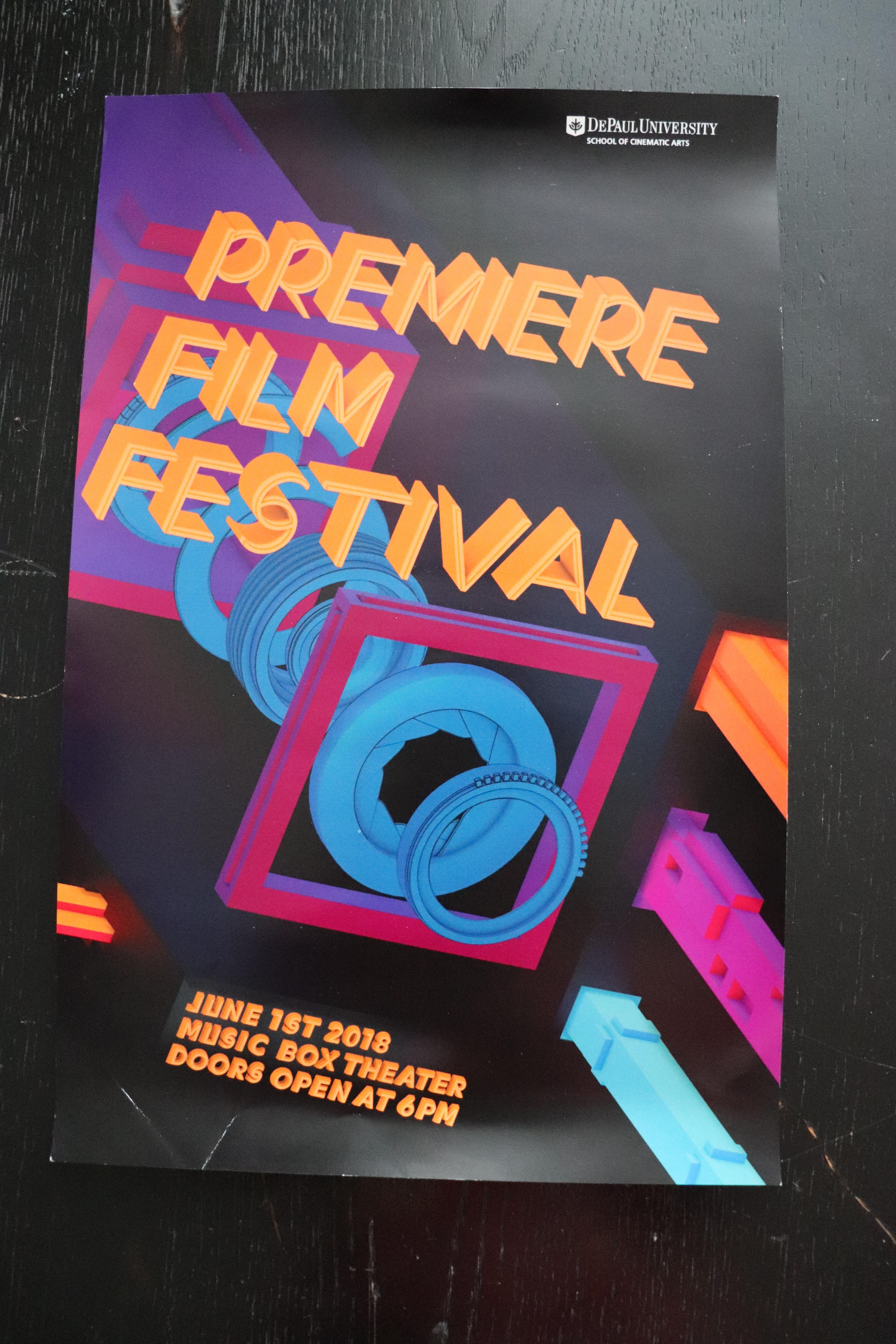 Printed Poster and Program