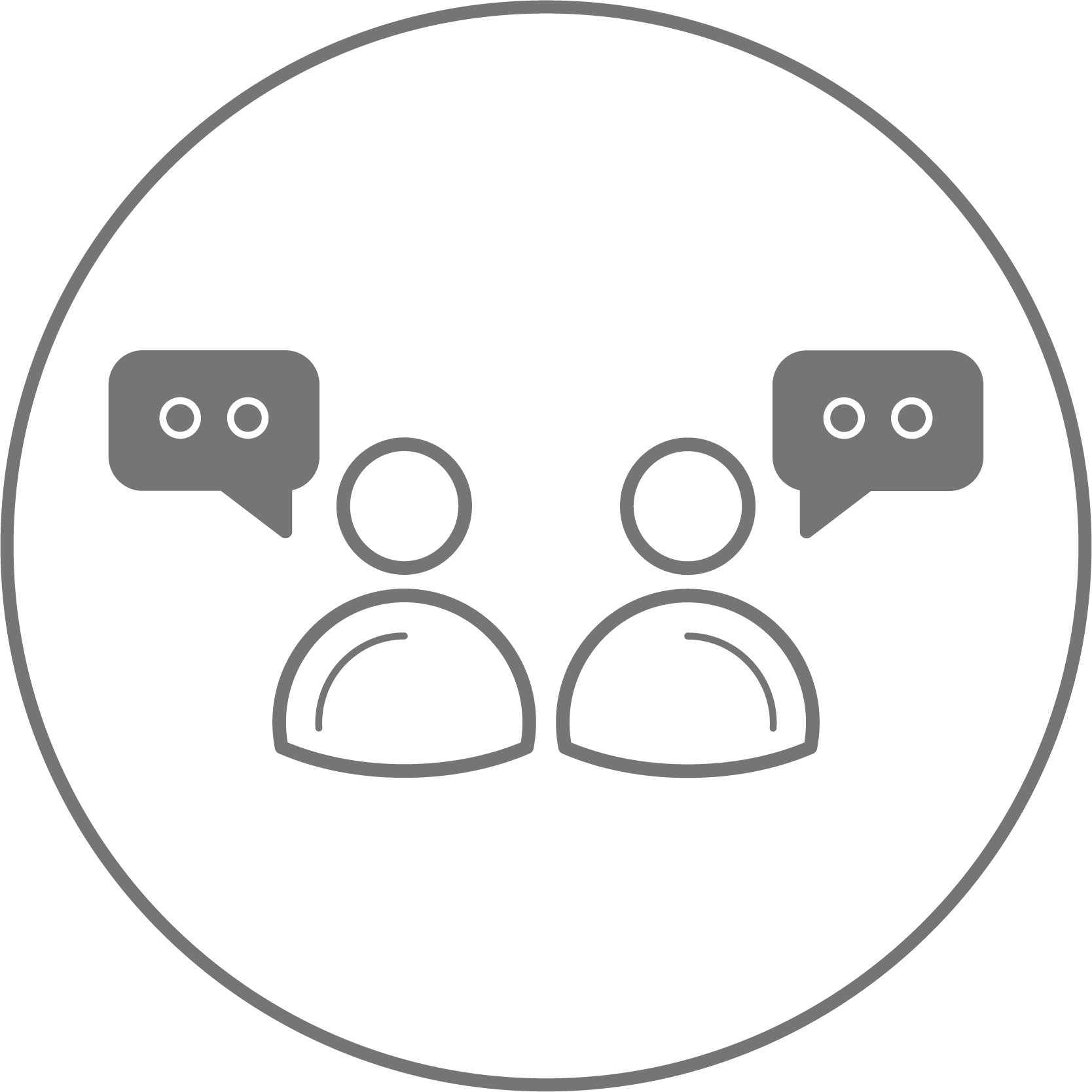 01. Connect
Whether it's meeting for a cup of tea at a cafe or an introductory phone call, we would like to connect with you. We look forward to learning about you and your business.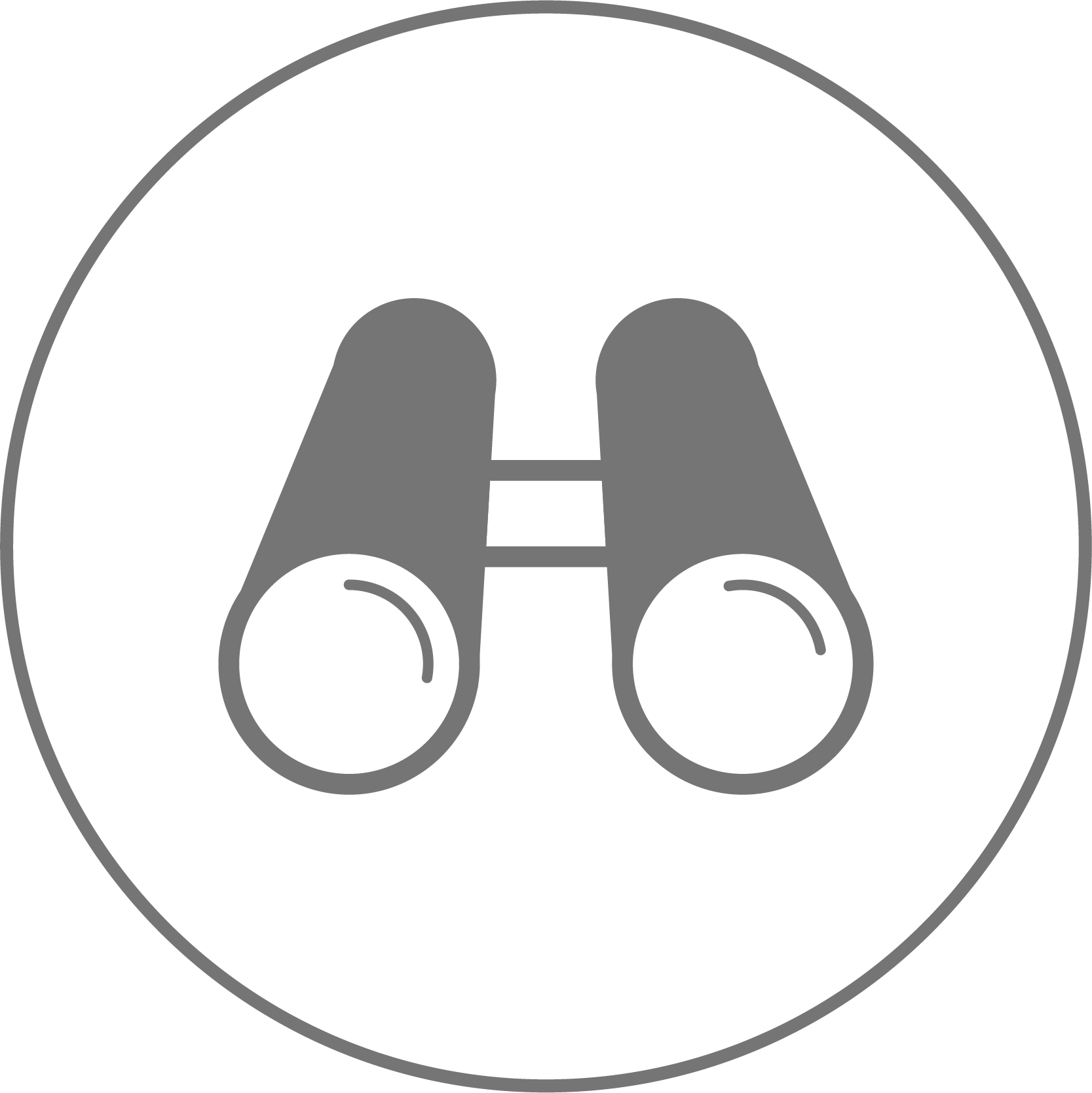 02. Discover
Next, we seek to understand your company's vision, branding, and marketing needs.
03. Plan
We will work with you to identify your options and priorities for maximum brand exposure. Then, we will explain the scope of the work and how the proposal will increase your company's success.
04. Create
We will create print and digital materials for your business that best reflect the way you appeal to your ideal customers.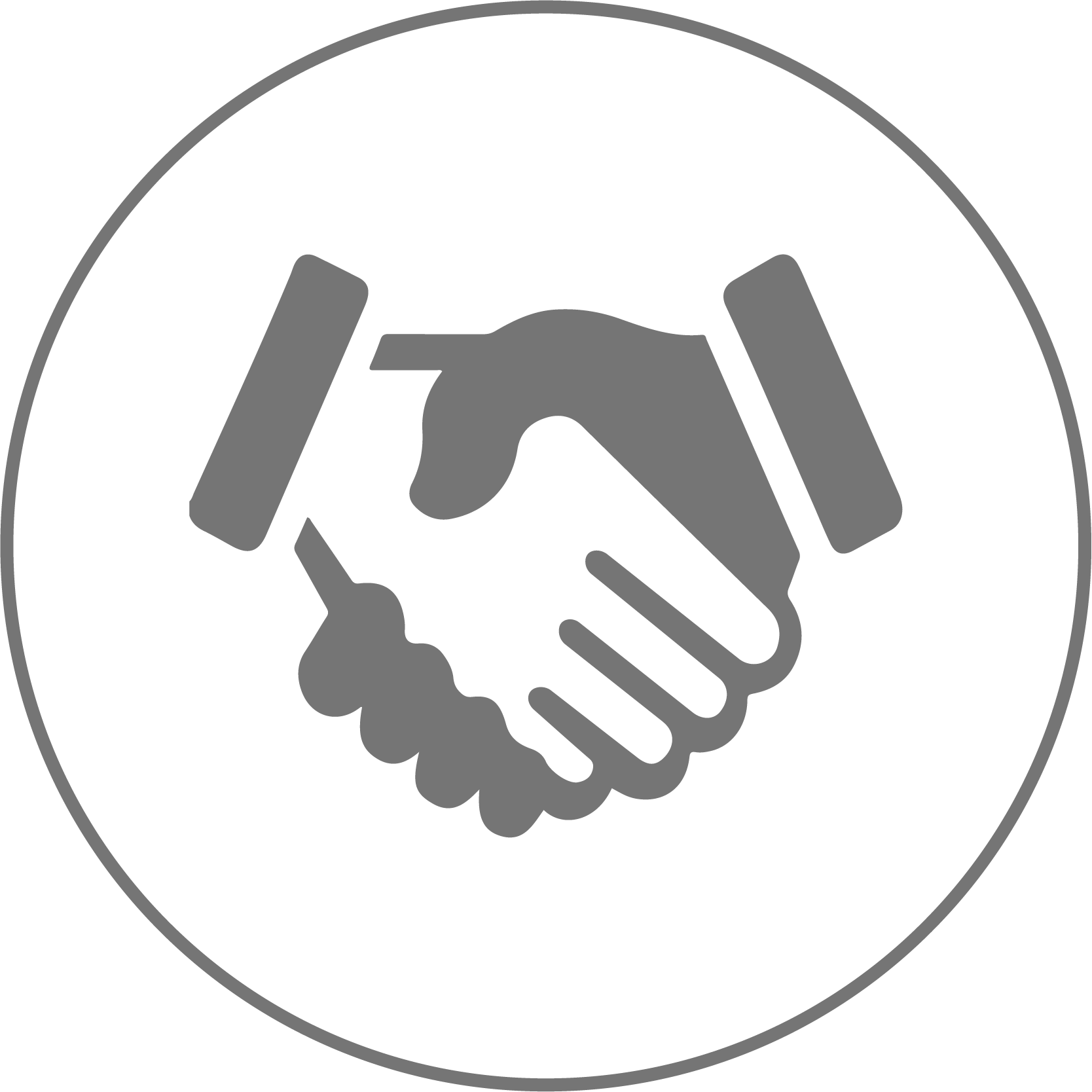 05. Our Relationship
Finally, we value our relationship with you. We recommend on-going implementation and review. We feel this is important so that your marketing and brand image continue to reflect the professionalism and excitement that your brand deserves.